Loyola Institute for Ministry
Make A Difference in the Church and World
At the Loyola Institute for Ministry (LIM), we offer graduate degrees and certificates that are transformative and affordable. Our goal is to promote our students' passionate commitment to the promise of God's Reign and to the mission of sharing the Good News.  We  believe our best shot is in the combination of theology and spirituality and a focus on practical implications.
We take your future seriously, and we have a broad vision of ministry. It is practiced within Church settings and beyond--wherever people of faith live and work. We offer degrees that will help you reach your goals and advance your career, whether you work in a in a church or religious school or are answering the call to holiness in everyday life by seeking a deeper connection between faith and work in the world.   
Learn more about us and explore our programs.
Resources
We offer many valueable resources that will support your coursework. Here are just a few:
Faculty Success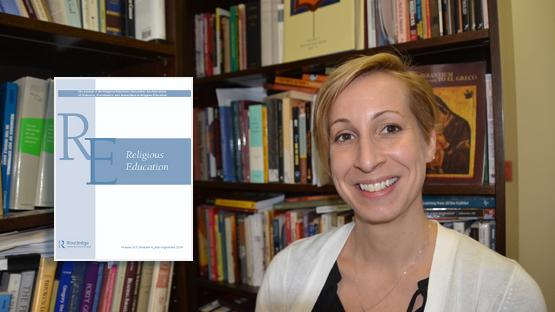 Recently, Religious Education, the official publication of the Religious Education Association, published faculty member Tracey Lamont's article, "Catholic Schools as Spaces for Transformative Encounter." It explores how Catholic secondary school curriculums on "Ecumenical and Interreligious Issues" can unfold through intentional pedagogical methods that help religious educators teach about religious pluralism in a way that nurtures the developmental needs of adolescents, deepens their religious and moral identity, and develops habits of mind committed to the common good.
---
See all Successes
Student Success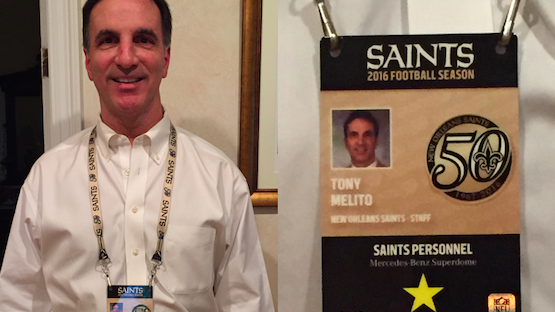 LIM graduate Tony Melito appeared recently in an article and photos in the local New Orleans Advocate newspaper because of his work as the defensive spotter for the Superdome's announcing crew at New Orleans Saints football games.  Tony received an MRE from the Loyola Institute for Ministry and now teaches Religion at Brother Martin High School in New Orleans.
---
See all Successes
Showcase
LIM is excited to announce its fully-online Bachelor of Arts in Ministry and Theology for working adults. Click on the image above for more information.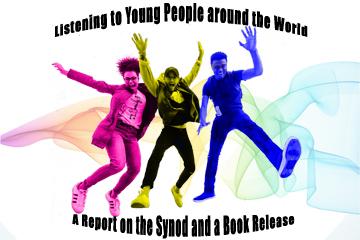 Join us November 2nd in person or online for a report on the Synod on Young People and a book release celebration for God's Quad. Click on the image above for more information.