Loyola Institute for Ministry
What are you called to?
Vocation is "where your deep gladness and the world's deep hunger meet." Where is that for you? In learning more about faith? Drawing closer to God? Making a difference in the Church and the world?
LIM can help you discern your vocational call affordably. In addition, our courses are inspired by the best in Catholic theology and animated by Ignatian spirituality; they are transformative and practical. Dynamic on-campus and online learning communities make your studies come alive.
As you respond to God's call, you will have the chance to focus your studies in an area of specialization, such as, in Youth and Young Adult Ministry, Religion and Ecology, Religious Education, Spirituality, Digital Culture and Ministry, and more.
Our programs equip you for jobs in chaplaincy, teaching, or church and non-profit work. On their own or as part of dual degrees with Business, Counseling, or Criminal Justice, they can help you see work in any field as a ministry and so help you live out your baptismal call to Christian action that offers hope and healing to a world in such need today.
Faculty Success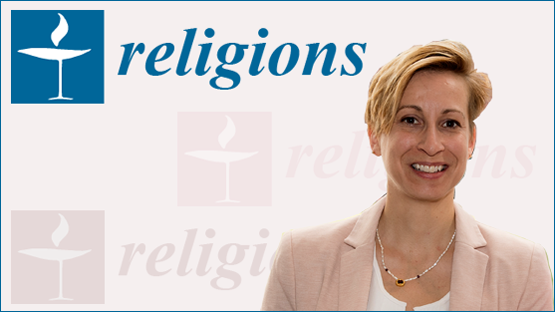 Dr. Tracey Lamont's article "Ministry with Young Adults: Toward a New Ecclesiological Imagination" has been published in a special issue of Religions, an open access journal. The special issue focuses on "Catholic Youth & Young Adult Ministry." To read the article or download it, GO»
To learn more about the article, continue reading»
---
See all Successes
Student Success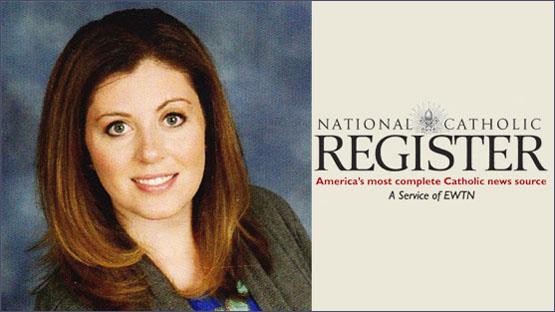 Diana Hancharenko (MPS 2011) recently shared her experience of pivoting during the pandemic from in-person young adult activities to virtual and socially distanced ones at St. Angela Merici's in Youngstown, Ohio, In the article "Challenging 2020 Provides Opportunities for Innovation in Young-Adult Ministry," Diana is interviewed along with a group of other young adult ministry leaders who share how they have embraced the limitations imposed by the pandemic by creating new ways of carrying out their ministries to young adults.
---
See all Successes
Showcase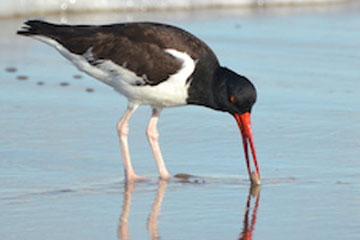 As we begin our Lenten journey, LIM invites members of the Loyola community and the public to attend a creation-centered virtual retreat on Saturday, February 20, at 10 am Central Time. For more information and to RSVP, click on the image above.
Join the Loyola Institute for Ministry for its virtual lecture series entitled The Demands of Encounter Today. The three lectures in the series explore the demands on us of Pope Francis' call to create a culture of encounter. To learn more and to RSVP, click on the image above.
Upcoming Events
Monday, February 8, 2021
Saturday, February 20, 2021
Monday, March 15, 2021