Loyola Institute for Ministry
Make A Difference in the Church and World
At the Loyola Institute for Ministry (LIM), we offer graduate degrees and certificates that are transformative and affordable. Our goal is to promote our students' passionate commitment to the promise of God's Reign and to the mission of sharing the Good News.  We  believe our best shot is in the combination of theology and spirituality and a focus on practical implications.
We take your future seriously, and we have a broad vision of ministry. It is practiced within Church settings and beyond--wherever people of faith live and work. We offer degrees that will help you reach your goals and advance your career, whether you work in a in a church or religious school or are answering the call to holiness in everyday life by seeking a deeper connection between faith and work in the world.   
Learn more about us and explore our programs.
Resources
We offer many valueable resources that will support your coursework. Here are just a few:
Faculty Success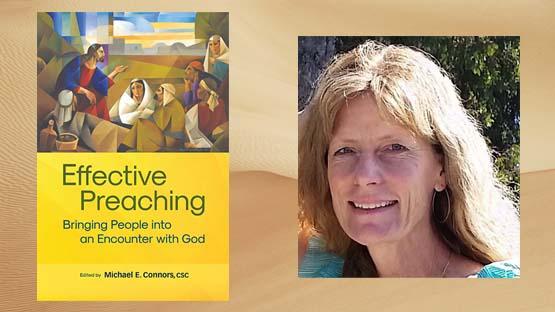 LIM graduate and adjunct faculty member Dr. Deborah Wilhelm has authored a chapter in the new book Effective Preaching: Bringing People into an Encounter with God. The book grew out of presentations at the 2017 Marten Preaching Conference at Notre Dame. Her contribution is entitled "'Murder Your Darlings': How to Edit for Effective Preaching." The quotation in the title is a reference to the writing advice Sir Arthur Quiller-Couch delivered in a lecture at Cambridge University. 
---
See all Successes
Student Success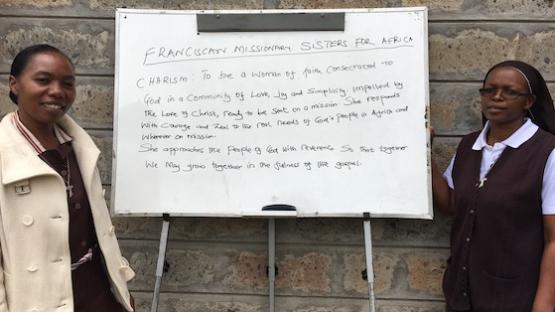 Two Loyola students are Franciscan Missionary Sisters for Africa, Kenyan natives currently ministering to internally displaced persons (IDPs) in Wau, South Sudan. Sr. Anne Mbithi Wandia and Sr. Leonidah Mokua, along with many other women religious serving in South Sudan, foster hope for survivors of tremendous violence, trauma, and disruption. See the Global Sisters' Report story on their congregation's work. 
---
See all Successes
Showcase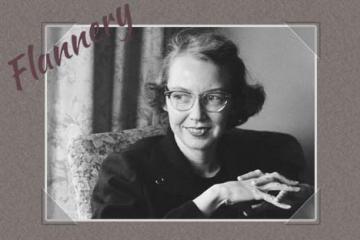 On March 27, Loyola will screen a documentary about Catholic author Flannery O'Connor as part of its 2019 Lenten Series. Click the image above for more information.
On April 4th at 7 PM Central time, join us for an online open house to learn more about our program options. Click on the above image for more information.
Upcoming Events
Thursday, April 4, 2019
Monday, April 8, 2019
Thursday, May 16, 2019