Loyola Institute for Ministry
What are you called to?
Vocation is "where your deep gladness and the world's deep hunger meet." Where is that for you? In learning more about faith? Drawing closer to God? Making a difference in the Church and the world?
LIM can help you discern your vocation. In addition, our affordable courses are grounded in the best in Catholic theology, inspired by Pope Francis's commitment to creation and justice, and animated by Ignatian spirituality. They are transformative and practical. Dynamic on-campus and online learning communities make your studies come alive.
As you respond to God's call, you will have the chance to focus your studies in an area of specialization, such as Youth and Young Adult Ministry, Religion and Ecology, Religious Education, Spirituality, Digital Culture and Ministry, and more.
Our programs equip you for jobs in chaplaincy, teaching, or church and non-profit work. On their own or as part of dual degrees with Business, Counseling, or Criminal Justice, they can help you see work in any field as a ministry and so help you live out your baptismal call to Christian action that offers hope and healing to a world in such need today.
Request Information About Online Study
Faculty Success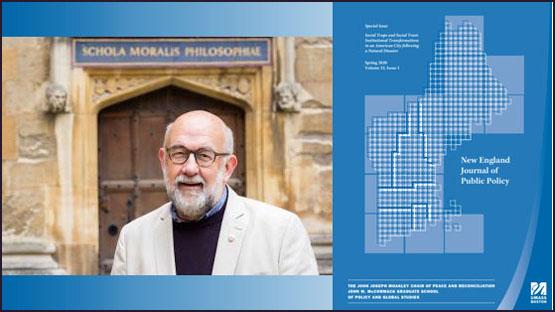 "Social Traps and Social Trust: Institutional Transformations in an American City following a Natural Disaster" is the issue of the New England Journal of Public Policy guest-edited by Michael Cowan, Ph.D. The articles in this issue examine the lessons learned from pursuing institutional change in the aftermath of Hurrican Katrina in New Orleans. Read the issue here.
---
See all Successes
Student Success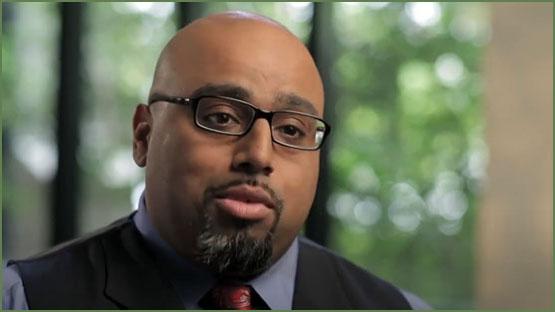 Dr. Ansel Augustine had his article "It Took a Village: The Refuge That Was St. Peter Claver Catholic School" in the Spring 2021 issue of Momentum, the magazine of the National Catholic Education Association. The article pays tribute to the school and also highlights the need to support and preserve safe spaces for Black youth. Read the article here.
---
See all Successes
Showcase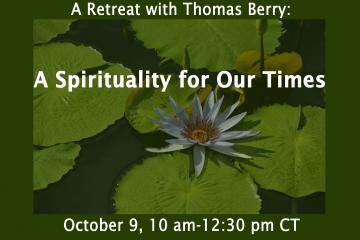 As we enter the Fall season, LIM invites members of the Loyola community and the public to attend a creation-centered retreat on Saturday, October 11, at 10 am Central Time. You may attend via Zoom. For more information and to RSVP, click on the image above.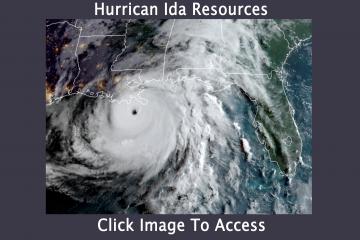 Please click the image above to access the university's Hurricane Ida Relief and Resources page.
Upcoming Events
Saturday, October 9, 2021