Loyola Institute for Ministry
Make A Difference in the Church and World
At the Loyola Institute for Ministry (LIM), we offer graduate degrees and certificates that are transformative and affordable. Our goal is to promote our students' passionate commitment to the promise of God's Reign and to the mission of sharing the Good News.  We  believe our best shot is in the combination of theology and spirituality and a focus on practical implications.
We take your future seriously, and we have a broad vision of ministry. It is practiced within Church settings and beyond--wherever people of faith live and work. We offer degrees that will help you reach your goals and advance your career, whether you work in a in a church or religious school or are answering the call to holiness in everyday life by seeking a deeper connection between faith and work in the world.   
Learn more about us» and explore our programs»
Resources
We offer many valueable resources that will support your coursework. Here are just a few:
Faculty Success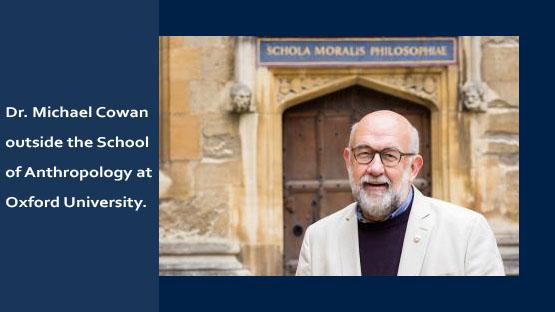 Michael A. Cowan, Ph.D., will be engaged in a collaborative project in the Centre for the Study of Social Cohesion (CSSC) in the School of Anthropology & Museum Ethnography at Oxford University which has recently appointed him a Research Affiliate. This project will build upon his study of how communities facing deep conflict—which is characterized by distrust and power imbalances and structured along racial, ethnic, religious, national, and class divides—are able to cross group boundaries to address chronic conflict.
---
See all Successes
Student Success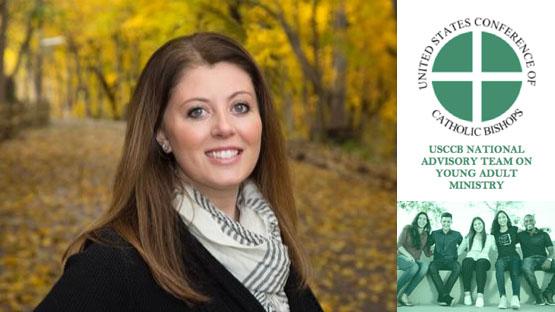 Diana is the Young Adult Minister at St. Angela Merici Parish in Youngstown, Ohio, where she has been serving for the last 3 1/2 years. She earned a master's degree in Pastoral Studies from LIM and has worked in parish young adult ministry and evangelization for the past 10 years.
This National Advisory Team provides ongoing input and feedback on young adult ministry to the bishops, offers pastoral support to parish and diocesan leaders in the field, and develops a national coalition of young adult ministry leaders.
---
See all Successes
Showcase
LIM is excited to announce its fully-online Bachelor of Arts in Ministry and Theology for working adults. Click on the image above for more information.
Passionist priest Thomas Berry understood the universe to be at the center of experience and religious education. LIM seeks to preserve and share his wisdom by digitizing its videos featuring Berry and texts written by him. To learn more or to contribute to this work, click on the image above.