Loyola Institute for Ministry
What are you called to?
Vocation is "where your deep gladness and the world's deep hunger meet." Where is that for you? In learning more about faith? Drawing closer to God? Making a difference in the Church and the world?
LIM can help you discern your vocation. In addition, our affordable courses are grounded in the best in Catholic theology, inspired by Pope Francis's commitment to creation and justice, and animated by Ignatian spirituality. They are transformative and practical. Dynamic on-campus and online learning communities make your studies come alive.
As you respond to God's call, you will have the chance to focus your studies in an area of specialization, such as Youth and Young Adult Ministry, Religion and Ecology, Religious Education, Spirituality, Digital Culture and Ministry, and more.
Our programs equip you for jobs in chaplaincy, teaching, or church and non-profit work. On their own or as part of dual degrees with Business, Counseling, or Criminal Justice, they can help you see work in any field as a ministry and so help you live out your baptismal call to Christian action that offers hope and healing to a world in such need today.
Request Information About Online Study
Request Information About On-Campus and LIMEX
Faculty Success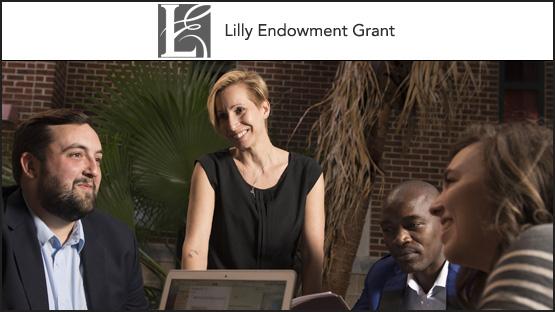 Loyola University New Orleans is pleased to announce the award in April 2022 of a $1.5 million-dollar grant to support the development of a new project, "F.I.E.L.D.: Faithful Innovation through Encountering, Listening, and Discerning: Practicing Synodality in Ministry with Young Adults." LIM faculty member Tracey Lamont (pictured center) is the project director, who will develop LIM to become an innovation hub that educates and supports parish ministry teams to create innovative ministries with young adults and become more synodal, co-responsible communities of faith.
---
See all Successes
Student Success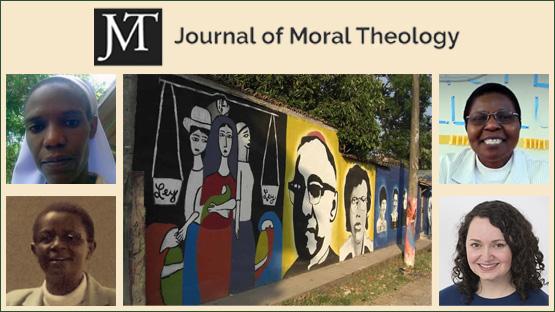 In July 2022, the Journal of Moral Theology (JMT) published a symposium entitled "Teaching Catholic Social Thought" which features articles by three Catholic sisters who studied with LIM thanks to grants from the Conrad N. Hilton Foundation, as well as an article by the grant manager, Sarah DeMarais. 
---
See all Successes
Showcase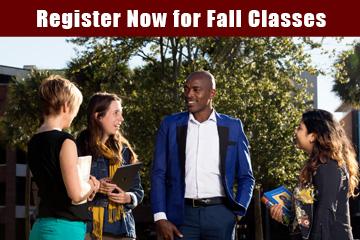 Plan your fall schedule! Click the image above to read descriptions of courses being offered this fall; then register on LORA Self-Service.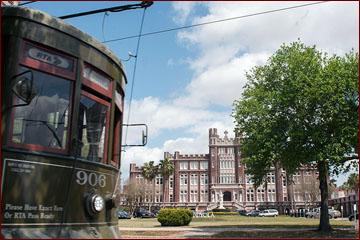 Would you like to serve young adults as a graduate assistant overseeing the Awakening Retreat program on Loyola's campus while earning your Master of Pastoral Studies or Master of Religious Education degree? If so, click on the image above to learn more about the position and how to apply.