Loyola Institute for Ministry
Make A Difference in the Church and World
At the Loyola Institute for Ministry (LIM), we offer graduate degrees and certificates that are transformative and affordable. Our goal is to promote our students' passionate commitment to the promise of God's Reign and to the mission of sharing the Good News.  We  believe our best shot is in the combination of theology and spirituality and a focus on practical implications.
We take your future seriously, and we have a broad vision of ministry. It is practiced within Church settings and beyond--wherever people of faith live and work. We offer degrees that will help you reach your goals and advance your career, whether you work in a in a church or religious school or are answering the call to holiness in everyday life by seeking a deeper connection between faith and work in the world.   
Learn more about us» and explore our programs»
Resources
We offer many valueable resources that will support your coursework. Here are just a few:
Faculty Success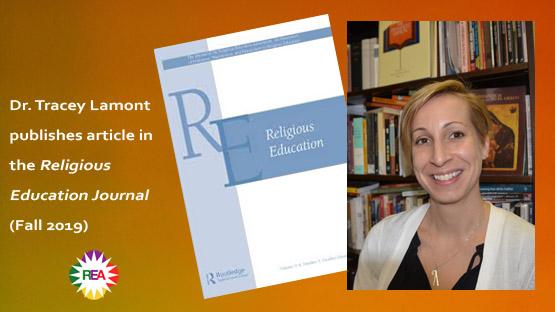 The article "Safe Spaces or Brave Spaces? Re-Envisioning Practical Theology and Transformative Learning Theory" was published on November 15, 2019 in the official journal of the Religious Education Association.  
In this article, Dr. Lamont explores whether the intentional and theologically-based reflection of graduate students in safe spaces is effective in encouraging them to acknowledge white normativity and to dismantle mechanisms of racism. To read the abstract GO»
---
See all Successes
Student Success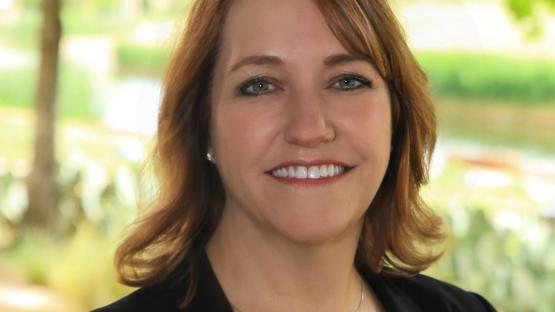 Congratulations to Mary E. Cranstoun, MPS '19, for receiving the Loyola Institute for Ministry Scholar Award! 
The Loyola Institute for Ministry Scholar Award recognizes excellence in Scholarship, Leadership and Service in a graduate from the Loyola Institute for Ministry.
---
See all Successes
Showcase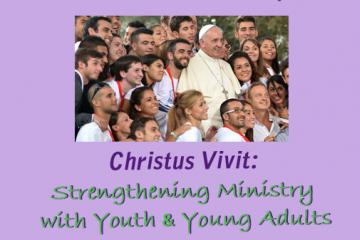 Join the Loyola Institute for Ministry and Paul Jarezembowski, USCCB Coordinator of Youth and Young Adult Ministries, on December 14, 2019, for a workshop about Pope Francis' Christus Vivit and its practical implications for youth and young adult ministry. To learn more and to RSVP, click on the image above.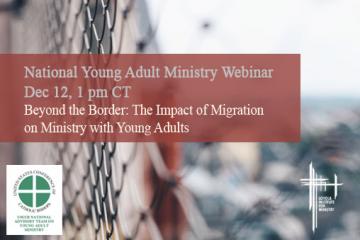 Join us on December 12th at 1 pm CT to participate in the "National Young Adult Ministry Webinar on Pastoral Care for Young Adults." This presentation and conversation hosted by LIM professor Tracey Lamont features professionals ministering to youth and young adults who will be discussing the impact of migration on ministry with young adults. Click on the image above for more information and to RSVP.
Upcoming Events
Thursday, December 12, 2019
Saturday, December 14, 2019