Loyola Institute for Ministry
What are you called to?
Vocation is "where your deep gladness and the world's deep hunger meet." Where is that for you? In learning more about faith? Drawing closer to God? Making a difference in the Church and the world?
LIM can help you discern your vocational call affordably. In addition, our courses are inspired by the best in Catholic theology and animated by Ignatian spirituality; they are transformative and practical. Dynamic on-campus and online learning communities make your studies come alive.
As you respond to God's call, you will have the chance to focus your studies in an area of specialization, such as, in Youth and Young Adult Ministry, Religion and Ecology, Religious Education, Spirituality, Digital Culture and Ministry, and more.
Our programs equip you for jobs in chaplaincy, teaching, or church and non-profit work. On their own or as part of dual degrees with Business, Counseling, or Criminal Justice, they can help you see work in any field as a ministry and so help you live out your baptismal call to Christian action that offers hope and healing to a world in such need today.
Faculty Success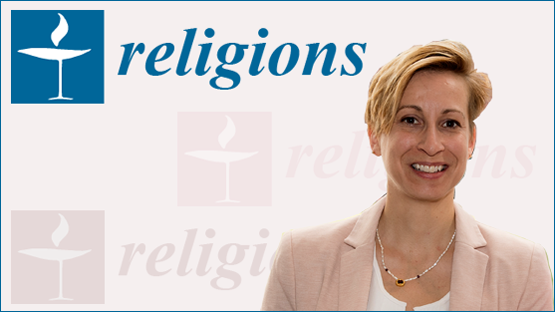 Dr. Tracey Lamont's article "Ministry with Young Adults: Toward a New Ecclesiological Imagination" has been published in a special issue of Religions, an open access journal. The special issue focuses on "Catholic Youth & Young Adult Ministry." To read the article or download it, GO»
To learn more about the article, continue reading»
---
See all Successes
Student Success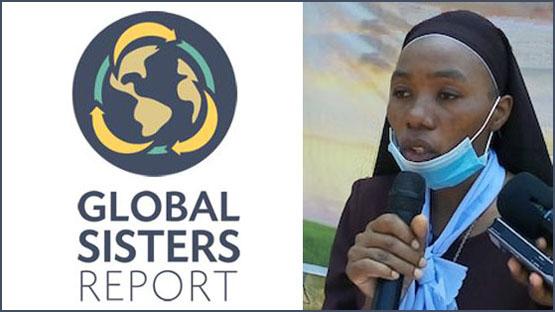 Sr. Anne Wandia, a member of the Franciscan Missionary Sisters for Africa, is currently residing in Wau, South Sudan, where her primary ministry is teacher development. In an article entitled "Our Call in South Sudan" for the Global Sisters Report, she explains how her studies at LIM helped her to partner with local leaders and international organizations to serve displaced families in the Wau Diocese and to lead an effort to develop and implement the Child Safeguarding Policy for the Catholic Diocese of Wau.
---
See all Successes
Showcase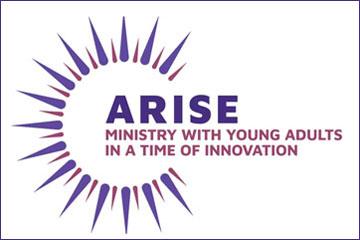 Dr. Tracey Lamont will be a featured speaker at the National Leadership Forum on Ministry with Young Adults, Dec. 7-11, 2020. The Forum will consist of a full week of content that you can access at anytime, live webinars, and conversations with people interested in ministering to young adults. To learn more, click on the image above.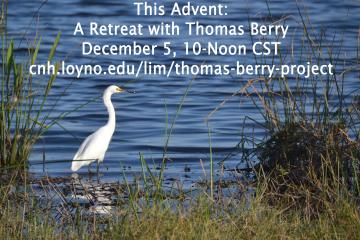 LIM invites members of the Loyola community, including its current students and alumni, to attend a virtual morning retreat on Saturday, December 5. Click on the image above for more information and to RSVP.
Upcoming Events
Saturday, December 5, 2020