Loyola Institute for Ministry
Make A Difference in the Church and World
At the Loyola Institute for Ministry (LIM), we offer graduate degrees and certificates that are transformative and affordable. Our goal is to promote our students' passionate commitment to the promise of God's Reign and to the mission of sharing the Good News.  We  believe our best shot is in the combination of theology and spirituality and a focus on practical implications.
We take your future seriously, and we have a broad vision of ministry. It is practiced within Church settings and beyond--wherever people of faith live and work. We offer degrees that will help you reach your goals and advance your career, whether you work in a in a church or religious school or are answering the call to holiness in everyday life by seeking a deeper connection between faith and work in the world.   
Learn more about us» and explore our programs»
Resources
We offer many valueable resources that will support your coursework. Here are just a few:
Faculty Success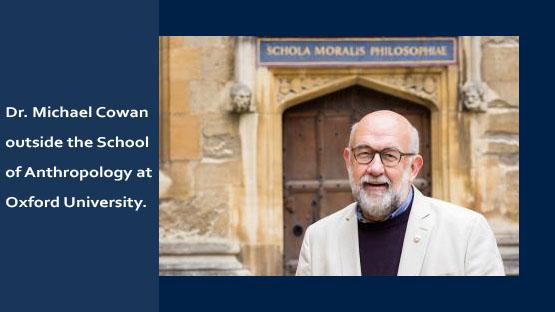 Michael A. Cowan, Ph.D., will be engaged in a collaborative project in the Centre for the Study of Social Cohesion (CSSC) in the School of Anthropology & Museum Ethnography at Oxford University which has recently appointed him a Research Affiliate. This project will build upon his study of how communities facing deep conflict—which is characterized by distrust and power imbalances and structured along racial, ethnic, religious, national, and class divides—are able to cross group boundaries to address chronic conflict.
---
See all Successes
Student Success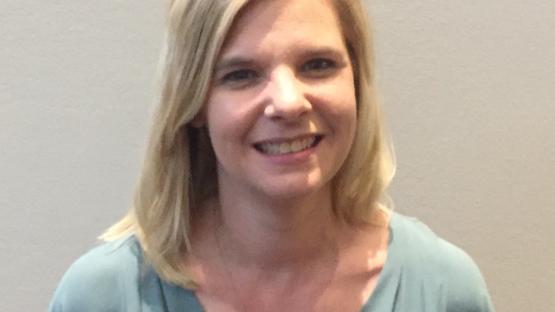 Congratulations to Susie Vollenweider, MPS '19, for receiving the Loyola Institute for Ministry Scholar Award! 
The Loyola Institute for Ministry Scholar Award recognizes excellence in Scholarship, Leadership and Service in a graduate from the Loyola Institute for Ministry.
---
See all Successes
Showcase
Join us on October 17th at 1 pm CT to participate in the "National Young Adult Ministry Webinar on Pastoral Care for Young Adults." This presentation and conversation hosted by LIM professor Tracey Lamont features professionals ministering to youth and young adults who will be discussing key issues impacting and affecting young adults today from mental health to economic realities to broken relationships. Click on the image above for more information and to RSVP.
LIM invites members of the Loyola community, including its current students and alumni, to attend a morning retreat on Saturday, Nov. 2, on campus. Click on the image above for more information and to RSVP.
Upcoming Events
Thursday, October 17, 2019
Saturday, November 2, 2019
Saturday, December 14, 2019