Loyola Institute for Ministry
Make A Difference in the Church and World
At the Loyola Institute for Ministry (LIM), we offer graduate degrees and certificates that are transformative and affordable. Our goal is to promote our students' passionate commitment to ministry both in the classroom and outside of it, and we  believe our best shot is in the combination of theology and spirituality and a focus on practical implications.
We take your future seriously, and we have a broad vision of ministry. We offer degrees that will help you reach your goals and advance your career, whether you work in a Catholic setting--in a church, school or diocese--or beyond.
Learn more about us and explore our programs.
Resources
We offer many valueable resources that will support your coursework. Here are just a few:
Faculty Success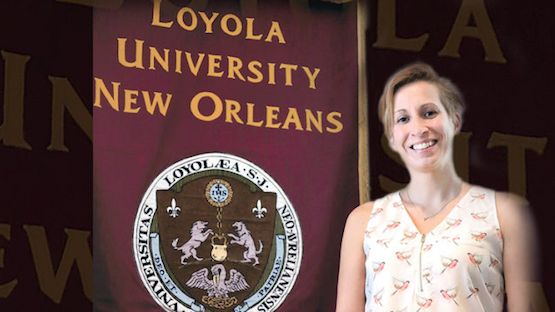 LIM Assistant Professor of Religious Education Dr. Tracey Lamont was recently interviewed by Beth Donze of the Clarion Herald, the newspaper of the Archdiocese of New Orleans, for an article entitled "Parishes' Young Adult Ministries Must be Focused to be Effective."  
---
See all Successes
Student Success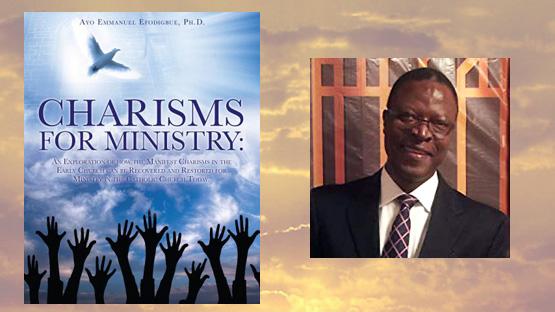 Rev. Ayo Efodigbue, MSP, PhD, has just published a book Charisms for Ministry: An Exploration of How the Manifest Charisms in the Early Church Can Be Recovered and Restored for Ministry in the Catholic Church Today (Xulon Press, 2018). Father Ayo is a LIM alumnus (MPS '12); during his studies at LIM, he developed his focus on charism in his coursework. 
---
See all Successes
Showcase
LIM is excited to announce its fully-online Bachelor of Arts in Ministry and Theology degree for working adults. Click on the image above for more information.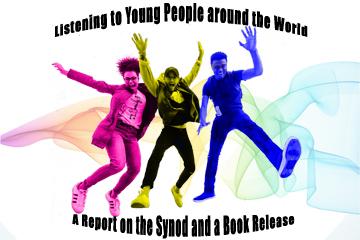 Join us November 2nd in person or online for a report on the Synod on Young People and a book release celebration for God's Quad. Click on the image above for more information.