Loyola Institute for Ministry
What are you called to?
Vocation is "where your deep gladness and the world's deep hunger meet." Where is that for you? In learning more about faith? Drawing closer to God? Making a difference in the Church and the world?
LIM can help you discern your vocation. In addition, our affordable courses are grounded in the best in Catholic theology, inspired by Pope Francis's commitment to creation and justice, and animated by Ignatian spirituality. They are transformative and practical. Dynamic on-campus and online learning communities make your studies come alive.
As you respond to God's call, you will have the chance to focus your studies in an area of specialization, such as Youth and Young Adult Ministry, Religion and Ecology, Religious Education, Spirituality, Digital Culture and Ministry, and more.
Our programs equip you for jobs in chaplaincy, teaching, or church and non-profit work. On their own or as part of dual degrees with Business, Counseling, or Criminal Justice, they can help you see work in any field as a ministry and so help you live out your baptismal call to Christian action that offers hope and healing to a world in such need today.
Request Information About Online Study
Request Information About On-Campus and LIMEX
Faculty Success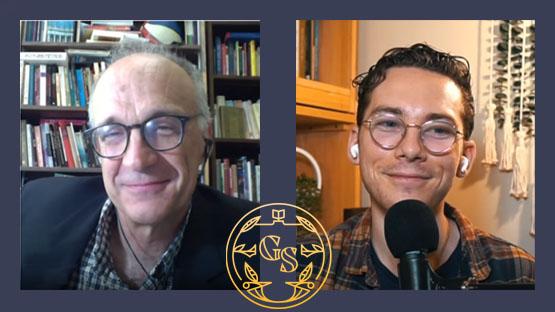 Austin Suggs, host of Gospel Simplicity, welcomed LIM Director Tom Ryan to discuss the ways Medieval thinkers approached Scripture. The discussion, titled "How Aquinas and Medieval Theologians Read Scripture," can be viewed on YouTube.
---
See all Successes
Student Success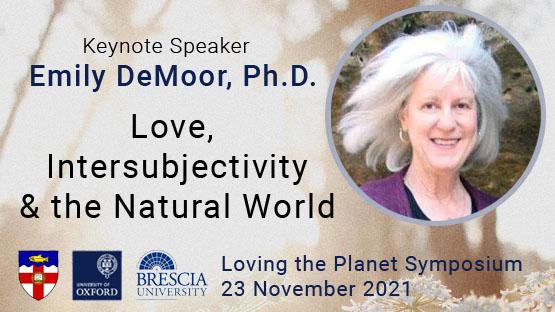 On November 23, 2021, Emily Demoor, Ph.D., will give the keynote address at the Loving the Planet Symposium sponsored by the Project for the Study of Love in Religion at Regents Park College, Oxford, the Oxford Centre for Religion and Culture, and the Caritas Center at Brescia University. Online attendance is free. To register, GO» 
---
See all Successes
Showcase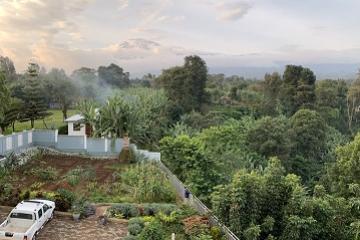 Join us online for "Living Charisms: Sisters' Leadership for Human Flourishing Conference" about Catholic social teaching (CST) and sisters' creative and collaborative leadership for integral human development. The conference takes place over two consecutive Saturdays, January 15 and 22. To learn more and to attend, click the image above.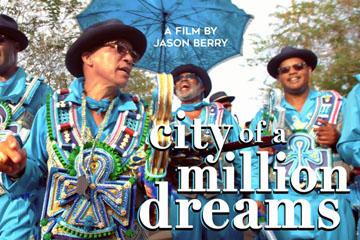 Join us for a screening of Jason Berry's City of a Million Dreams on March 29 at 7 pm in Nunemaker Hall. (It has been postponed until March from its original screening date in January.) To learn more, click on the image above
Upcoming Events
Tuesday, March 29, 2022