Loyola Institute for Ministry
What are you called to?
Vocation is "where your deep gladness and the world's deep hunger meet." Where is that for you? In learning more about faith? Drawing closer to God? Making a difference in the Church and the world?
LIM can help you discern your vocation. In addition, our affordable courses are grounded in the best in Catholic theology, inspired by Pope Francis's commitment to creation and justice, and animated by Ignatian spirituality. They are transformative and practical. Dynamic on-campus and online learning communities make your studies come alive.
As you respond to God's call, you will have the chance to focus your studies in an area of specialization, such as Youth and Young Adult Ministry, Religion and Ecology, Religious Education, Spirituality, Digital Culture and Ministry, and more.
Our programs equip you for jobs in chaplaincy, teaching, or church and non-profit work. On their own or as part of dual degrees with Business, Counseling, or Criminal Justice, they can help you see work in any field as a ministry and so help you live out your baptismal call to Christian action that offers hope and healing to a world in such need today.
Request Information About Online Study
Request Information About On-Campus and LIMEX
Faculty Success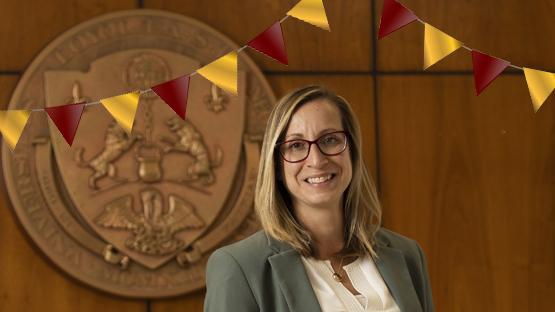 On March 14, 2023, Loyola Institute for Ministry Interim Director Tracey Lamont received notice from Loyola Provost Dr. Tanuja Singh that her application for promotion in rank and tenure has been accepted. As of August 1 of this year, she will be a tenured Associate Professor of Religious Education and Young Adult Ministry.  Congratulations Dr. Lamont!
---
See all Successes
Student Success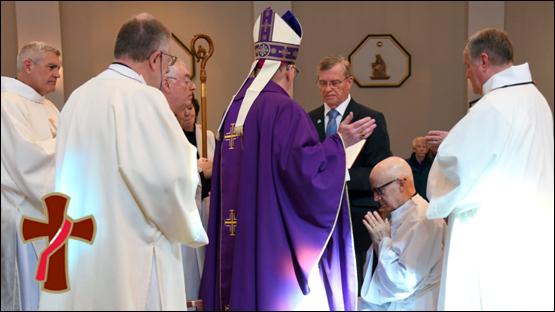 On March 19, 2023 in the Diocese of Portland, ME, Daniel Maloney, C.P.S., was ordained by Bishop Robert Deeley in a ceremony held at St. Martha Church in Kennebunk. Read about Daniel's journey and his ministry helping people overcome substance use here.
When sharing the news of his ordination with LIM faculty member Dr. Tom Ryan, Daniel noted that LIM "empowered me to complete the academic task and ultimately formation for the Diaconate." 
Below is a video of Daniel's ordination. 
---
See all Successes
Showcase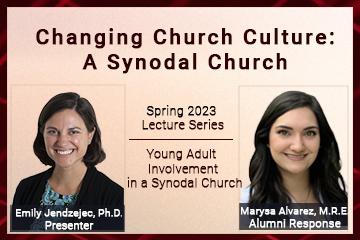 Join us on Thursday, April 20, at 7 pm CT for a 1-hour lecture by Dr. Emily Jendzejec and a response by LIM alumna Marysa Alvarez. To learn more and to register, click the image above.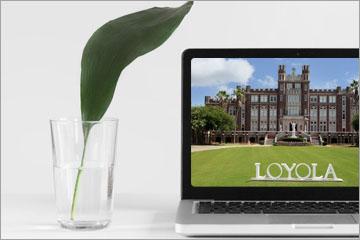 On Tuesday, April 11 at 7 PM Central time, join us for an online open house to learn more about our B.A. in Ministry and Theology and master's degrees, as well as our community of learners and scholarship opportunities. Click on the above image to register to attend.