Loyola Institute for Ministry
Make A Difference in the Church and World
At the Loyola Institute for Ministry (LIM), we offer graduate degrees and certificates that are transformative and affordable. Our goal is to promote our students' passionate commitment to the promise of God's Reign and to the mission of sharing the Good News.  We  believe our best shot is in the combination of theology and spirituality and a focus on practical implications.
We take your future seriously, and we have a broad vision of ministry. It is practiced within Church settings and beyond--wherever people of faith live and work. We offer degrees that will help you reach your goals and advance your career, whether you work in a in a church or religious school or are answering the call to holiness in everyday life by seeking a deeper connection between faith and work in the world.   
Learn more about us» and explore our programs»
Resources
We offer many valueable resources that will support your coursework. Here are just a few:
Faculty Success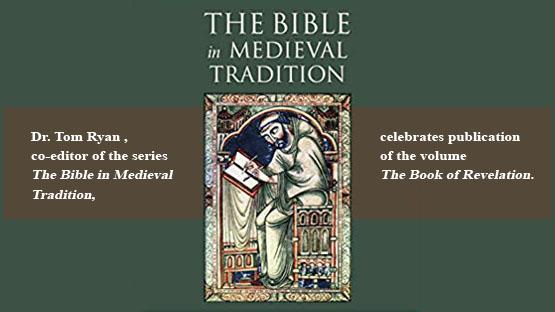 As a general editor of the series The Bible in Medieval Tradition, Dr. Tom Ryan is pleased to announce the publication of The Book of Revelation translated and edited by David Burr. This is the fifth volume in the series from Eerdmans Publishing which makes available the translations of biblical commentaries to explore medieval exegesis and biblical interpretation and their application to contemporary spiritual formation and reflection, discussion, preaching and scholarship.
---
See all Successes
Student Success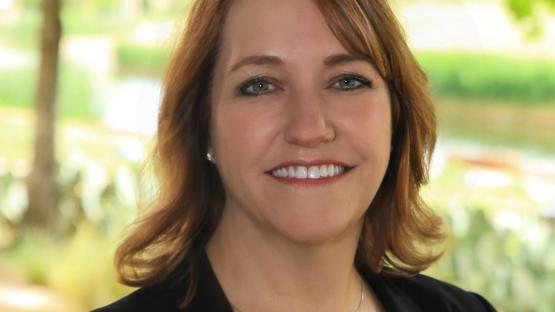 Congratulations to Mary E. Cranstoun, MPS '19, for receiving the Loyola Institute for Ministry Scholar Award! 
The Loyola Institute for Ministry Scholar Award recognizes excellence in Scholarship, Leadership and Service in a graduate from the Loyola Institute for Ministry.
---
See all Successes
Showcase
Passionist priest Thomas Berry understood the universe to be at the center of experience and religious education. LIM seeks to preserve and share his wisdom by digitizing its videos featuring Berry and texts written by him. To learn more or to contribute to this work, click on the image above.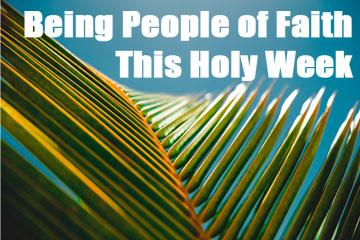 Join Dr. Daniella Zsupan-Jerome on Monday, April 6th at 3 pm CT for a webinar "Being People of Faith This Holy Week" that will explore Holy Week in light of our world's suffering—our distancing and vulnerability—and reflect on community, the liturgical means of nourishing hope this week, and the ways it invites us to act. Click on the image above for information on how to attend.
Upcoming Events
Monday, April 6, 2020
Thursday, April 16, 2020
Thursday, April 23, 2020