Loyola Institute for Ministry
Make A Difference in the Church and World
At the Loyola Institute for Ministry (LIM), we offer graduate degrees and certificates that are transformative and affordable. Our goal is to promote our students' passionate commitment to ministry both in the classroom and outside of it, and we  believe our best shot is in the combination of theology and spirituality and a focus on practical implications.
We take your future seriously, and we have a broad vision of ministry. We offer degrees that will help you reach your goals and advance your career, whether you work in a Catholic setting--in a church, school or diocese--or beyond.
Learn more about us and explore our programs.
Resources
We offer many valueable resources that will support your coursework. Here are just a few:
Faculty Success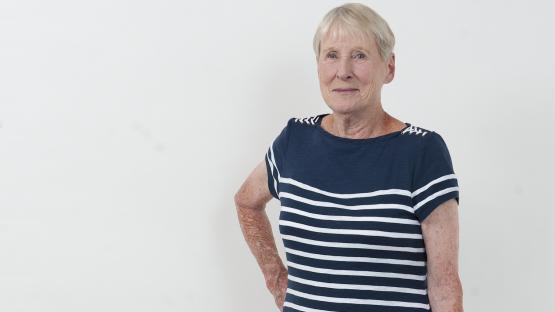 Because of her interaction with Passionist "Ecologian" Fr. Thomas Berry beginning in the early 1990s, LIM Professor Emerita Kathleen O'Gorman was a forerunner in highlighting the centrality of creation for practical theology, pastoral studies, and religious education.  To honor his work at Loyola and her legacy in the Loyola Institute for Ministry, we have developed the Berry Project.  For more information about the Berry Project, see http://cnh.loyno.edu/lim/thomas-berry-project.
---
See all Successes
Student Success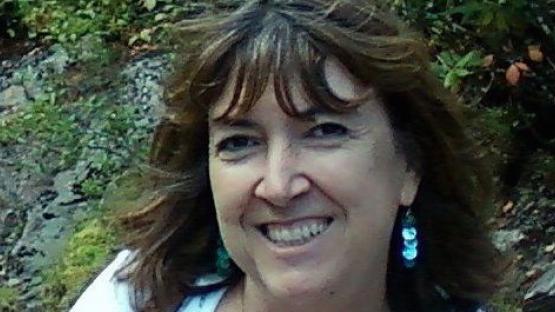 Congratulations to LIM graduate Kathy Smith who, as a result of her studies in Religion and Ecology at LIM, is the founder and Executive Director of Baptist Creation Care Initiative!  Its mission is to offer a distinctly Baptist voice of faith, enriched by science and action, and empowered by biblical insight and a love of creation. She writes, "We strive to be a venue where Baptists of many different traditions can discuss the place of both the Bible and science in our shared understanding of God's wonderful creation.
---
See all Successes
Showcase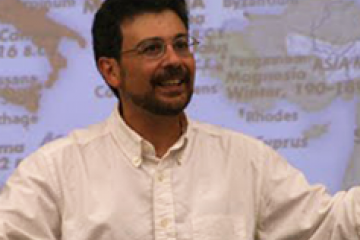 Join professor and author Christopher Bellitto as he presents "Honoring Our Elders: A Biblical Spirituality." Click image above for more information.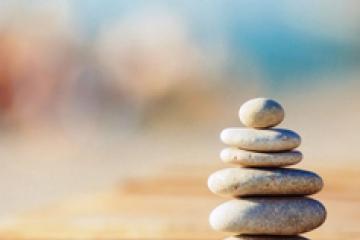 Spend Thursday evening for 6 weeks learning mindfulness techniques from Buddhist monk Minh Nguyen. Click above image for more information.
Upcoming Events
Sunday, June 17, 2018
Monday, June 18, 2018
Tuesday, June 19, 2018