Loyola Institute for Ministry
What are you called to?
Vocation is "where your deep gladness and the world's deep hunger meet." Where is that for you? In learning more about faith? Drawing closer to God? Making a difference in the Church and the world?
LIM can help you discern your vocational call affordably. In addition, our courses are inspired by the best in Catholic theology and animated by Ignatian spirituality; they are transformative and practical. Dynamic on-campus and online learning communities make your studies come alive.
As you respond to God's call, you will have the chance to focus your studies in an area of specialization, such as, in Youth and Young Adult Ministry, Religion and Ecology, Religious Education, Spirituality, Digital Culture and Ministry, and more.
Our programs equip you for jobs in chaplaincy, teaching, or church and non-profit work. On their own or as part of dual degrees with Business, Counseling, or Criminal Justice, they can help you see work in any field as a ministry and so help you live out your baptismal call to Christian action that offers hope and healing to a world in such need today.
Faculty Success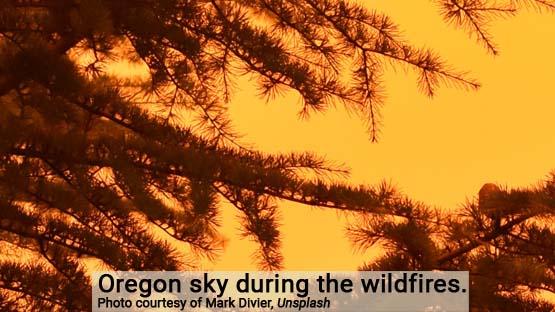 Dr. Deborah Wilhelm, who lives in Oregon, has penned an article for The Christian Century, entitled "When the Wildfires Came to My House, I Remembered the Garden of Eden." It places the recent wildfires in the context of exile and consequences as it mourns the loss and devastation resulting from the fires. Read it now GO»
---
See all Successes
Student Success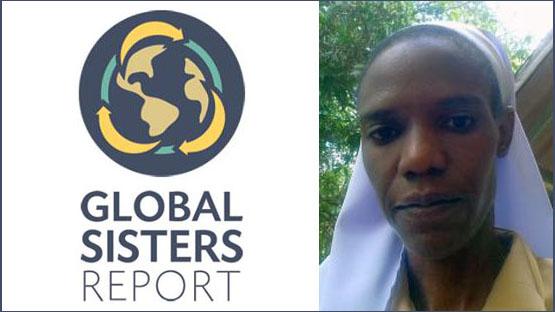 Sr. Charity Bbalo, Religious Sister of the Holy Spirit, earned the Certificate in Catholic Social Teaching through the project "Catholic Sisters in Partnership for Sustainability," funded by the Conrad N. Hilton Foundation and is continuing her Loyola studies in our new project, "Living Charisms for Sustainable Human Development." In July, the Global Sisters Report published her article, "Preserving Trees by Making Charcoal from Paper Litter." Read it»
Additionally, Sr. Charity led her college in a tree planting as part of its first ever "Environment Day." Coverage of the event by a local radio station prompted several schools to contact Sr. Charity to learn how they could host a similar event. 
---
See all Successes
Showcase
Passionist priest Thomas Berry understood the universe to be at the center of experience and religious education. LIM seeks to preserve and share his wisdom by digitizing its videos featuring Berry and texts written by him. To learn more or to contribute to this work, click on the image above.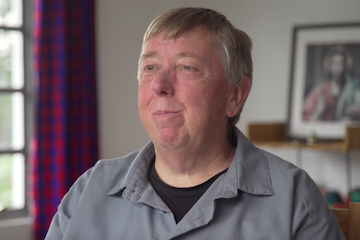 LIM mourns the passing of Mike Knox on September 2. He graduated in 1994 with an MPS from LIMEX in Edinburgh, Scotland. He helped LIM establish partnerships in East Africa and connected thousands of youth around the world on issues of faith and sustainability. Click his picture above for a video highlighting Mike's work and spirituality.