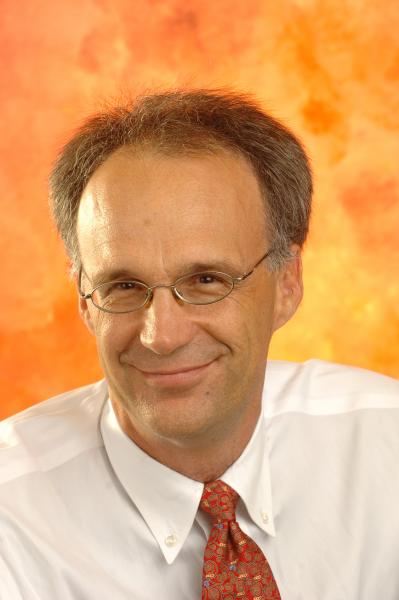 Tom Ryan, Ph.D., Director
Loyola University New Orleans
Loyola Institute for Ministry
The Loyola Institute for Ministry (LIM) has provided faithful and practical ministerial education in New Orleans and beyond since 1968.
Our program, with thousands of graduates worldwide, is inspiring, transformative, and grounded in the best of Catholic and Ignatian traditions. Our students undertake a sophisticated inquiry into the Christian tradition, while maintaining a "disciplined conversation" with their personal and professional experiences. They learn to read the "signs of the times" and respond to them faithfully and effectively.
The Institute's on site (extension or LIMEX) program has served more than 50 dioceses around the United States and in six other countries: Canada, Belize, England, Nigeria, Scotland, and Switzerland. Our on-campus classes are increasingly international and ecumenical in flavor. It is common for students from Africa, the Caribbean nations, and elsewhere to join local students here in New Orleans. Many of our students are from other faith traditions and have found the Institute a mutually enriching place for their studies. Our online courses continue the Institute's practice of offering dynamic courses within an intentional learning community.
Some students seek our graduate degrees in pastoral ministry or religious education to take leadership positions in parishes, parochial schools, or diocesan offices. Others working in the fields of business, law, criminal justice, government or the helping professions such as counseling, teaching, or social work are drawn to our programs to become wiser and more spiritually focused on the job. Still others who are able to spend more time on campus pursue one of the Institute's dual degrees and work toward the goal of becoming a creative leader who brings a new spiritual wisdom to the professions of counseling, business, criminal justice, and healthcare. Whatever draws you to the Institute, we hope you find a spiritual and intellectual home here at the Loyola Institute for Ministry.
Loyola's Institute for Ministry is here to help you grow in leadership and faith. Come and join us!
 
Grace and peace,


Thomas Ryan, Ph.D.
Director, Loyola Institute for Ministry