College of Nursing and Health
Become an innovator.
We have a tradition at Loyola University New Orleans: Our students are wildly successful. They go on to serve the city of New Orleans, the State of Louisiana, and the world.
Our programs are rooted strongly in our Jesuit ideals, yes, but they are also constantly evolving to offer relevant skills and real-life experience. They prepare you to be an instrument of innovation in your chosen profession, to revolutionize your field – and to create new ones.
Faculty Success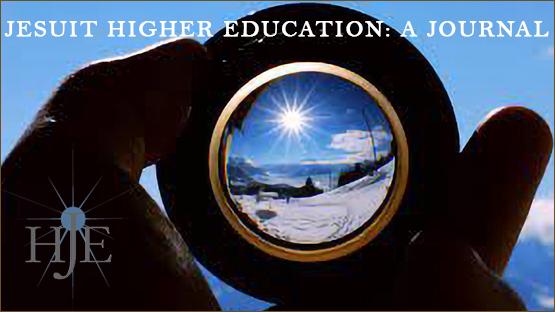 Dr. Emily Jendzejec reviewed Daniel Hendrickson's Jesuit Higher Education in a Secular Age: A Response to Charles Taylor and the Crisis of Fullness. Hendrickson's book is published by Georgetown University Press (2023); the press's website describes its focus:
---
See all Successes
Student Success
Ansel Augustine, D.Min, recently shared his thoughts on the readings for the fourth Sunday of Easter (April 30, 2023) with the audience of US Catholic. By asking the question, "How can we be church in the world?", Ansel opens a reflection on being truly present to those around us, sharing their struggles, and living our faith in the process. Read the article and watch the video here.
---
See all Successes
Showcase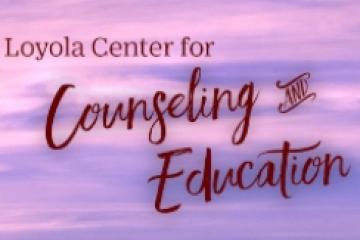 Learn about our efforts to bring quality and affordable mental health services to our community
Passionist priest Thomas Berry understood the universe to be at the center of experience and religious education. LIM seeks to preserve and share his wisdom by digitizing its videos featuring Berry and texts written by him. To learn more or to contribute to this work, click on the image above.