College of Nursing and Health
Become an innovator.
We have a tradition at Loyola University New Orleans: Our students are wildly successful. They go on to serve the city of New Orleans, the State of Louisiana, and the world.
Our graduate programs are rooted strongly in our Jesuit ideals, yes, but they are also constantly evolving to offer relevant skills and real-life experience. They prepare you to be an instrument of innovation in your chosen profession, to revolutionize your field – and to create new ones.
Faculty Success
Dr. John Dewell received the University Senate Award for Community Service, recognized for his work as clinical director of the Loyola Center for Counseling & Education (LCCE).
---
See all Successes
Student Success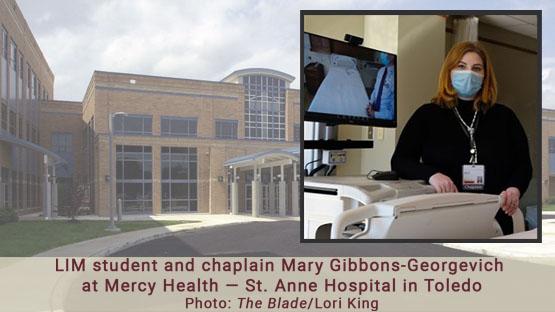 Master of Pastoral Studies student Mary Gibbons-Georgevich was recently interviewed by The Blade, a Pulitzer Prize-winning newspaper in Toledo, Ohio, about her work as a chaplain at Mercy Health — St. Anne Hospital. In it, she discusses the challenges presented by the pandemic and the ministry of presence she provides. Read the article»
---
See all Successes
Showcase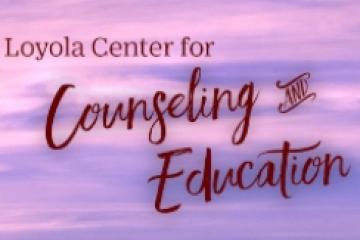 Learn about our efforts to bring quality and affordable mental health services to our community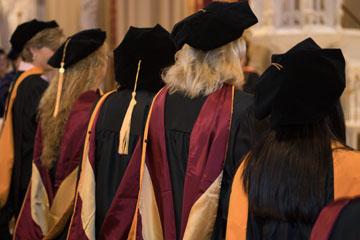 Visit the 2021 Commencement website for graduation information. You may pick up regalia ordered from Oak Hall at the Loyola Bookstore. Click on the image above to visit the website.