College of Nursing and Health
Become an innovator.
We have a tradition at Loyola University New Orleans: Our students are wildly successful. They go on to serve the city of New Orleans, the State of Louisiana, and the world.
Our graduate programs are rooted strongly in our Jesuit ideals, yes, but they are also constantly evolving to offer relevant skills and real-life experience. They prepare you to be an instrument of innovation in your chosen profession, to revolutionize your field – and to create new ones.
Faculty Success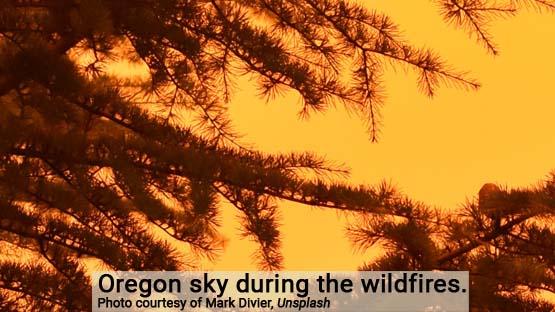 Dr. Deborah Wilhelm, who lives in Oregon, has penned an article for The Christian Century, entitled "When the Wildfires Came to My House, I Remembered the Garden of Eden." It places the recent wildfires in the context of exile and consequences as it mourns the loss and devastation resulting from the fires. Read it now GO»
---
See all Successes
Student Success
Dallas Lawry, DNP student, was acknowledged in the October 2020  American Association of Colleges of Nursing's GNSA bulletin as an "Emerging Leader." Dallas has been active in student governance at Loyola and a leader in Loyola University New Orleans, School of Nursing's Doctor of Nursing Practice Program. Dallas has helped organize and participated in medical mission trips with Louisiana-Himalaya Association, and worked to get other Loyola graduate students involved in a mission trip.
---
See all Successes
Showcase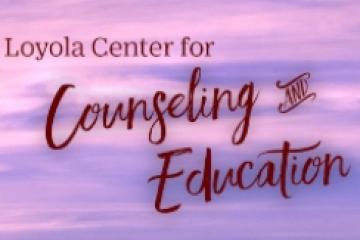 Learn about our efforts to bring quality and affordable mental health services to our community
Passionist priest Thomas Berry understood the universe to be at the center of experience and religious education. LIM seeks to preserve and share his wisdom by digitizing its videos featuring Berry and texts written by him. To learn more or to contribute to this work, click on the image above.