College of Nursing and Health
Become an innovator.
We have a tradition at Loyola University New Orleans: Our students are wildly successful. They go on to serve the city of New Orleans, the State of Louisiana, and the world.
Our graduate programs are rooted strongly in our Jesuit ideals, yes, but they are also constantly evolving to offer relevant skills and real-life experience. They prepare you to be an instrument of innovation in your chosen profession, to revolutionize your field – and to create new ones.
Faculty Success
Dr. Christine Ebrahim serves as President of the Louisiana Association for Counselor Education and Supervision (LACES) and Dr. T'Airra Belcher as the President Elect.
---
See all Successes
Student Success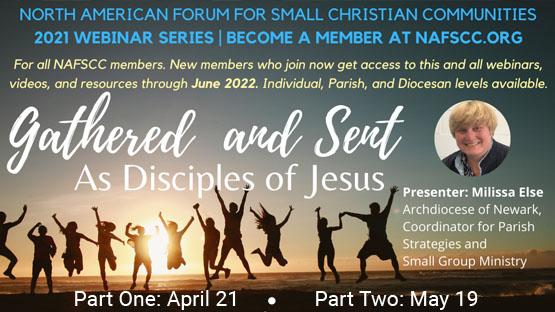 Milissa Else, a student in the Master of Pastoral Studies program, will be conducting 2 webinars for members of the North American Forum for Small Christian Communities (NAFSCC). The webinars will take place on Wednesday, April 21, and Wednesday, May 19. Current and new NAFSCC members will receive access to this webinar. View full details»
---
See all Successes
Showcase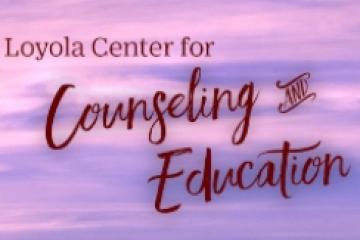 Learn about our efforts to bring quality and affordable mental health services to our community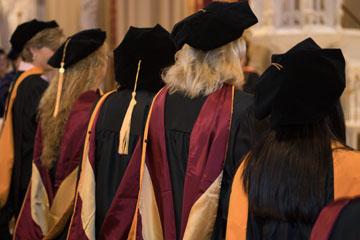 Visit the Grad Fair 2021 website for your graduation needs, including regalia. You may pick up regalia ordered from Oak Hall at the Loyola Bookstore, or you may place an order for it to be shipped to you (for a charge of $11; deadline April 16). While you're at the Grad Fair site, proof the name on your diploma and the commencement program (deadline April 7). Click on the image above to visit the website.