College of Nursing and Health
Become an innovator.
We have a tradition at Loyola University New Orleans: Our students are wildly successful. They go on to serve the city of New Orleans, the State of Louisiana, and the world.
Our programs are rooted strongly in our Jesuit ideals, yes, but they are also constantly evolving to offer relevant skills and real-life experience. They prepare you to be an instrument of innovation in your chosen profession, to revolutionize your field – and to create new ones.
Faculty Success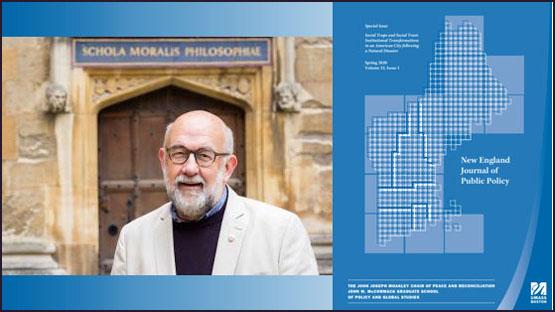 "Social Traps and Social Trust: Institutional Transformations in an American City following a Natural Disaster" is the issue of the New England Journal of Public Policy guest-edited by Michael Cowan, Ph.D. The articles in this issue examine the lessons learned from pursuing institutional change in the aftermath of Hurrican Katrina in New Orleans. Read the issue here.
---
See all Successes
Student Success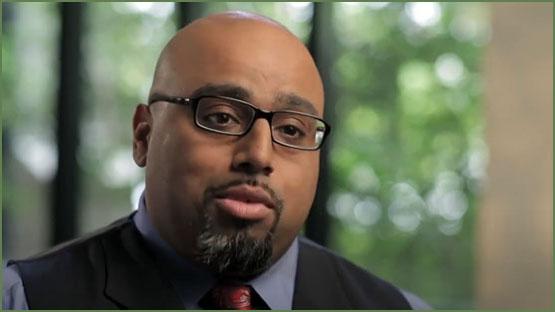 Dr. Ansel Augustine had his article "It Took a Village: The Refuge That Was St. Peter Claver Catholic School" in the Spring 2021 issue of Momentum, the magazine of the National Catholic Education Association. The article pays tribute to the school and also highlights the need to support and preserve safe spaces for Black youth. Read the article here.
---
See all Successes
Showcase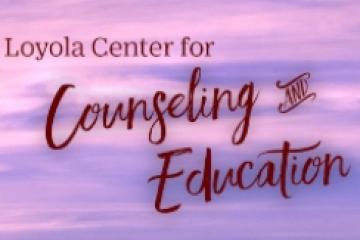 Learn about our efforts to bring quality and affordable mental health services to our community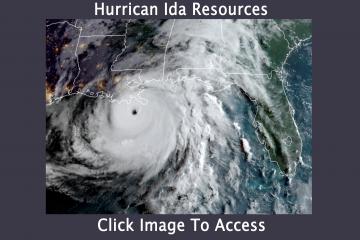 Please click the image above to access the university's Hurricane Ida Relief and Resources page.