College of Nursing and Health
Become an innovator.
We have a tradition at Loyola University New Orleans: Our students are wildly successful. They go on to serve the city of New Orleans, the State of Louisiana, and the world.
Our programs are rooted strongly in our Jesuit ideals, yes, but they are also constantly evolving to offer relevant skills and real-life experience. They prepare you to be an instrument of innovation in your chosen profession, to revolutionize your field – and to create new ones.
Faculty Success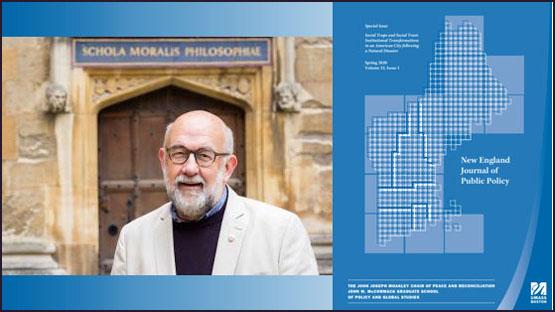 "Social Traps and Social Trust: Institutional Transformations in an American City following a Natural Disaster" is the issue of the New England Journal of Public Policy guest-edited by Michael Cowan, Ph.D. The articles in this issue examine the lessons learned from pursuing institutional change in the aftermath of Hurrican Katrina in New Orleans. Read the issue here.
---
See all Successes
Student Success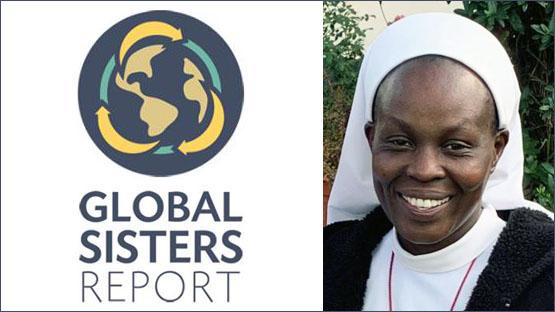 As part of a cohort of religious sisters in East Africa studying Catholic social teaching and UN Sustainable Development Goals, Sr. Teresia Mbugua shares her learnings with the novices she mobilizes to advocate for an end to domestic violence. The Global Sisters Report recently published her article "Teaching about Domestic Violence in Tanzania."
---
See all Successes
Showcase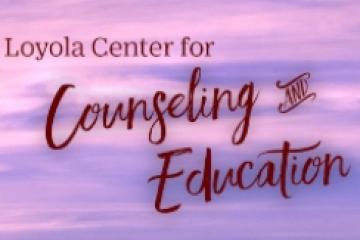 Learn about our efforts to bring quality and affordable mental health services to our community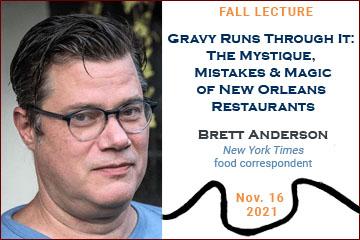 The College of Nursing and Health is pleased to welcome Brett Anderson of the New York Times to campus. Join us for his lecture at 7 pm on November 16, 2021 in Ignatius Chapel or via Zoom. To learn more, click the image above.