College of Nursing and Health
Become an innovator.
We have a tradition at Loyola University New Orleans: Our students are wildly successful. They go on to serve the city of New Orleans, the State of Louisiana, and the world.
Our graduate programs are rooted strongly in our Jesuit ideals, yes, but they are also constantly evolving to offer relevant skills and real-life experience. They prepare you to be an instrument of innovation in your chosen profession, to revolutionize your field – and to create new ones.
Faculty Success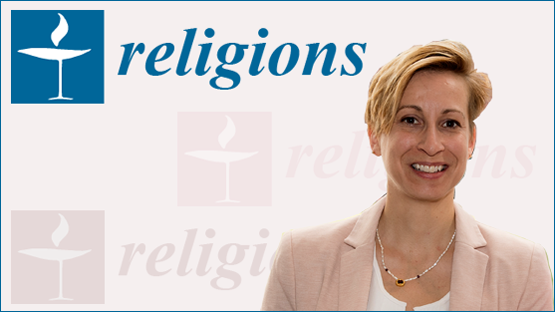 Dr. Tracey Lamont's article "Ministry with Young Adults: Toward a New Ecclesiological Imagination" has been published in a special issue of Religions, an open access journal. The special issue focuses on "Catholic Youth & Young Adult Ministry." To read the article or download it, GO»
To learn more about the article, continue reading»
---
See all Successes
Student Success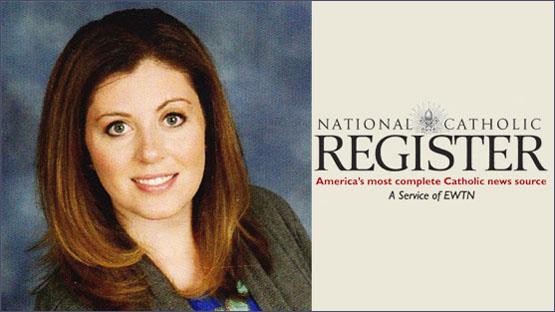 Diana Hancharenko (MPS 2011) recently shared her experience of pivoting during the pandemic from in-person young adult activities to virtual and socially distanced ones at St. Angela Merici's in Youngstown, Ohio, In the article "Challenging 2020 Provides Opportunities for Innovation in Young-Adult Ministry," Diana is interviewed along with a group of other young adult ministry leaders who share how they have embraced the limitations imposed by the pandemic by creating new ways of carrying out their ministries to young adults.
---
See all Successes
Showcase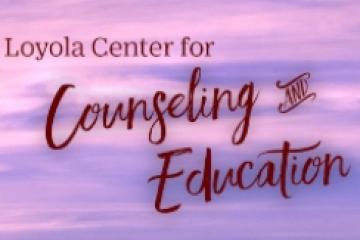 Learn about our efforts to bring quality and affordable mental health services to our community
Passionist priest Thomas Berry understood the universe to be at the center of experience and religious education. LIM seeks to preserve and share his wisdom by digitizing its videos featuring Berry and texts written by him. To learn more or to contribute to this work, click on the image above.