College of Nursing and Health
Become an innovator.
We have a tradition at Loyola University New Orleans: Our students are wildly successful. They go on to serve the city of New Orleans, the State of Louisiana, and the world.
Our programs are rooted strongly in our Jesuit ideals, yes, but they are also constantly evolving to offer relevant skills and real-life experience. They prepare you to be an instrument of innovation in your chosen profession, to revolutionize your field – and to create new ones.
Faculty Success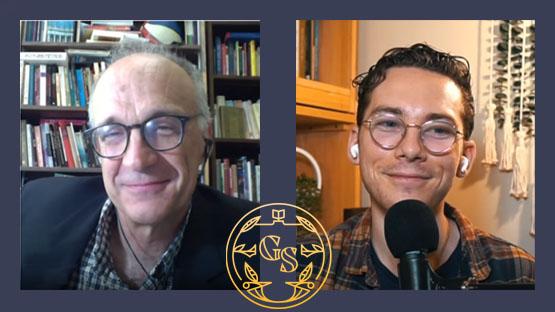 Austin Suggs, host of Gospel Simplicity, welcomed LIM Director Tom Ryan to discuss the ways Medieval thinkers approached Scripture. The discussion, titled "How Aquinas and Medieval Theologians Read Scripture," can be viewed on YouTube.
---
See all Successes
Student Success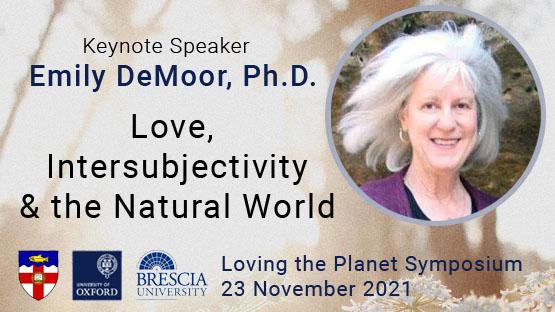 On November 23, 2021, Emily Demoor, Ph.D., will give the keynote address at the Loving the Planet Symposium sponsored by the Project for the Study of Love in Religion at Regents Park College, Oxford, the Oxford Centre for Religion and Culture, and the Caritas Center at Brescia University. Online attendance is free. To register, GO» 
---
See all Successes
Showcase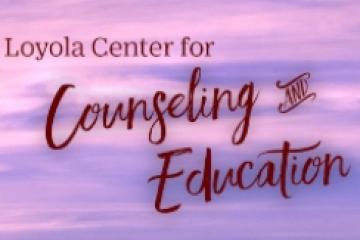 Learn about our efforts to bring quality and affordable mental health services to our community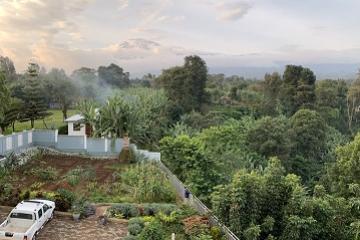 Join us online for "Living Charisms: Sisters' Leadership for Human Flourishing Conference" about Catholic social teaching (CST) and sisters' creative and collaborative leadership for integral human development. The conference takes place over two consecutive Saturdays, January 15 and 22. To learn more and to attend, click the image above.