College of Nursing and Health
Become an innovator.
We have a tradition at Loyola University New Orleans: Our students are wildly successful. They go on to serve the city of New Orleans, the State of Louisiana, and the world.
Our programs are rooted strongly in our Jesuit ideals, yes, but they are also constantly evolving to offer relevant skills and real-life experience. They prepare you to be an instrument of innovation in your chosen profession, to revolutionize your field – and to create new ones.
Faculty Success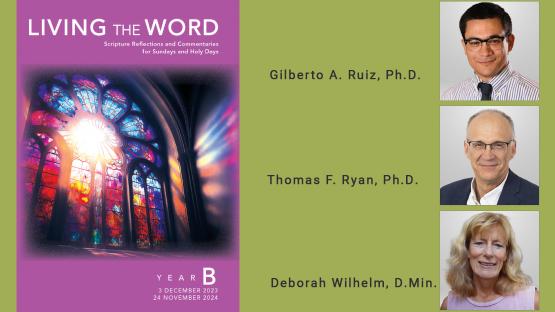 LIM Professor Tom Ryan collaborated with LIM adjunct faculty Deborah Wilhelm and Gilberto Ruiz of Saint Anselm College to co-author GIA Publications' Living the Word: Scripture Reflections and Commentaries for Sundays and Holy Days for Year B, starting on the First Sunday of Advent on December 3, 2023.
---
See all Successes
Student Success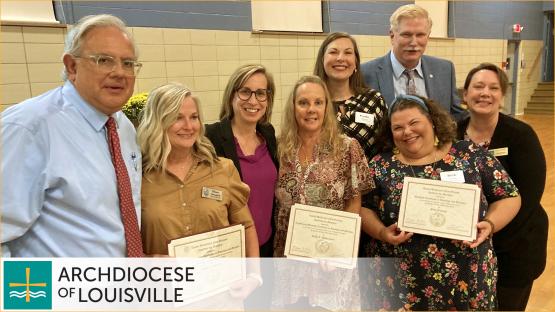 The Archdiocese of Louisville celebrated its most recent group of students in the LIM Extension Program who earned their Certificate in Theology and Ministry. 
Pictured in the photo (l-r) are LIM liaison and facilitator Art Turner, Dawn Hueglin, LIM director Tracey Lamont, Kathy Holderbaum, Paula Silliman, Tim Tallent, Beth Freeman, Lynn McDaniel. Doug Wolz was unable to attend.
---
See all Successes
Showcase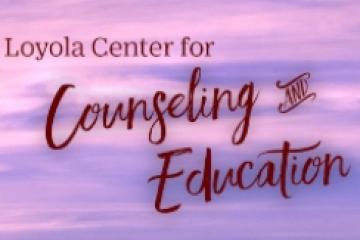 Learn about our efforts to bring quality and affordable mental health services to our community
Passionist priest Thomas Berry understood the universe to be at the center of experience and religious education. LIM seeks to preserve and share his wisdom by digitizing its videos featuring Berry and texts written by him. To learn more or to contribute to this work, click on the image above.