Putting Faith Into Action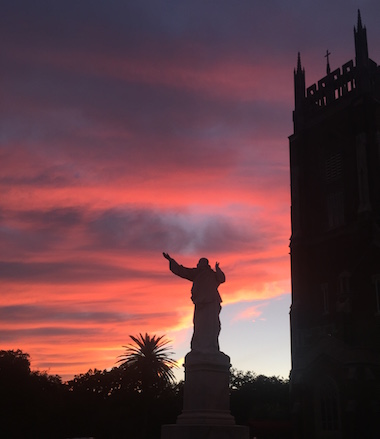 The Loyola Institute for Ministry offers graduate and undergraduate degrees, continuing education certificates, and advanced-level certificates designed to suit our students' wide array of interests and ambitions. Graduates of all our programs go on to do impressive work globally.
Our credentials have helped some excel in their current positions in the fields of education, healthcare, law, business—indeed, any field can be conceived of in terms of ministry. Others have gone on to leadership positions in traditional ministerial settings in dioceses, parishes, schools, universities, and non-profits around the world.
Whatever your goals may be, the Institute is here to work with you. Look below to find the program that best serves your needs.
Master's Degrees
Continuing Education Certificates
☆ Available  on-campus only
★Available extension (onsite) only
Graduate-Credit Certificates
Bachelor's Degree
✬Available online only
Individual Courses
Students may enroll in individual courses without pursuing a credential.
Request Information About Online Study
Request Information About On-Campus and LIMEX