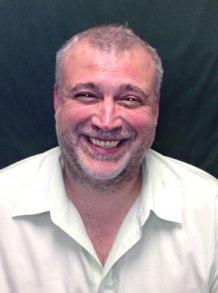 LIM graduate Brian Merry serves as Senior Director of Religious Education at the Joint Base San Antonio, Texas, the largest U.S. Military installation.
He has over 12 years of ministry experience resourcing all faith groups for the US Military. He has also begun working on faith formation ministry through the medium of pilgrimage. That is, he works with a company called Faith Journeys to put together pilgrimages, one of whose purposes is participants' faith formation. The company's motto is "A world of catechesis awaits." Contact Brian if you'd like help in putting together a pilgrimage to anywhere in the world. He can be reached at 210-347-6030 or
brian.merry@myfaithjourneys.com
.