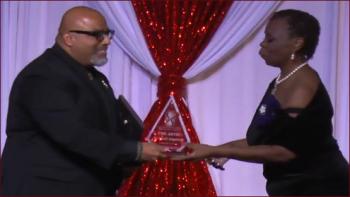 On Nov. 10, 2022, Delta Sigma Theta Sorority, Inc., presented Dr. Ansel Augustine (MPS) with the ARTIE Award for Literature. The award recognizes Ansel's latest book, Leveling the Praying Field: Can the Church we Love, Love Us Back?, which received a Pulitzer Prize Nomination for general nonfiction.
The "ARTIE" is presented in six genres, which include Drama/Theatre, Literature, Dance, Music, Visual Arts and Patron of the Arts. This prestigious award is presented to talented individuals and groups in the greater New Orleans area who have made significant contributions to the arts.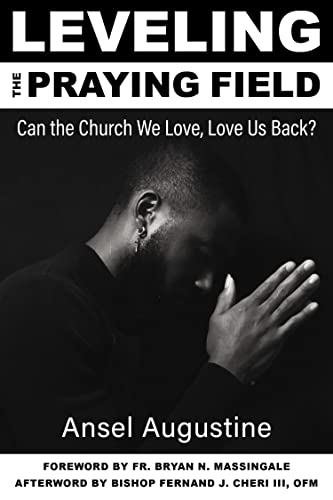 Ansel Augustine is the Director of the Office of Black Catholic Ministries for the Archdiocese of New Orleans. He is also an adjunct faculty member at the Loyola Institute for Ministry. He is Director for Vagabond Missions, a member of Wild Tchoupitoulas Mardi Gras Indians, a member of Alpha Phi Alpha Fraternity, and a parishioner at St. Peter Claver Church.