College of Nursing and Health
Become an innovator.
We have a tradition at Loyola University New Orleans: Our students are wildly successful. They go on to serve the city of New Orleans, the State of Louisiana, and the world.
Our programs are rooted strongly in our Jesuit ideals, yes, but they are also constantly evolving to offer relevant skills and real-life experience. They prepare you to be an instrument of innovation in your chosen profession, to revolutionize your field – and to create new ones.
Faculty Success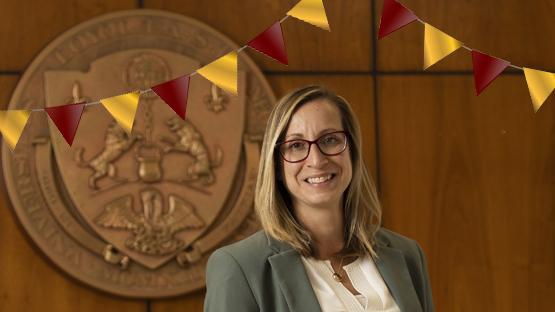 On March 14, 2023, Loyola Institute for Ministry Interim Director Tracey Lamont received notice from Loyola Provost Dr. Tanuja Singh that her application for promotion in rank and tenure has been accepted. As of August 1 of this year, she will be a tenured Associate Professor of Religious Education and Young Adult Ministry.  Congratulations Dr. Lamont!
---
See all Successes
Student Success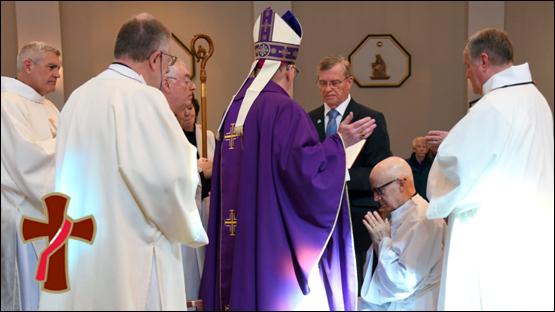 On March 19, 2023 in the Diocese of Portland, ME, Daniel Maloney, C.P.S., was ordained by Bishop Robert Deeley in a ceremony held at St. Martha Church in Kennebunk. Read about Daniel's journey and his ministry helping people overcome substance use here.
When sharing the news of his ordination with LIM faculty member Dr. Tom Ryan, Daniel noted that LIM "empowered me to complete the academic task and ultimately formation for the Diaconate." 
Below is a video of Daniel's ordination. 
---
See all Successes
Showcase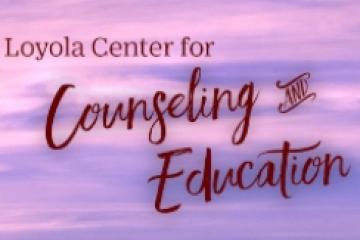 Learn about our efforts to bring quality and affordable mental health services to our community
Passionist priest Thomas Berry understood the universe to be at the center of experience and religious education. LIM seeks to preserve and share his wisdom by digitizing its videos featuring Berry and texts written by him. To learn more or to contribute to this work, click on the image above.