College of Nursing and Health
Become an innovator.
We have a tradition at Loyola University New Orleans: Our students are wildly successful. They go on to serve the city of New Orleans, the State of Louisiana, and the world.
Our programs are rooted strongly in our Jesuit ideals, yes, but they are also constantly evolving to offer relevant skills and real-life experience. They prepare you to be an instrument of innovation in your chosen profession, to revolutionize your field – and to create new ones.
Faculty Success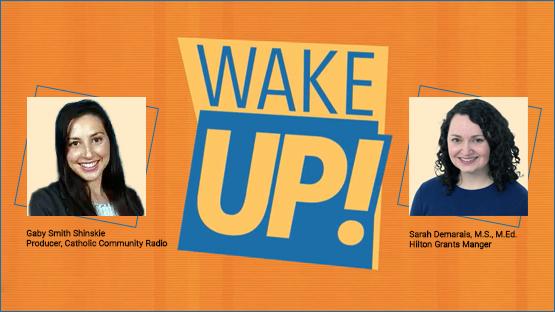 On November 10, 2022, Sarah Demarais was a guest on Catholic Community Radio's Wake Up! Thursday program. CCR producer Gaby Smith Shinskie interviewed Sarah to learn more about "Flourishing Sisterhood: Nourishing Communities in the Gulf South," a grant from the Conrad N. Hilton Foundation.
---
See all Successes
Student Success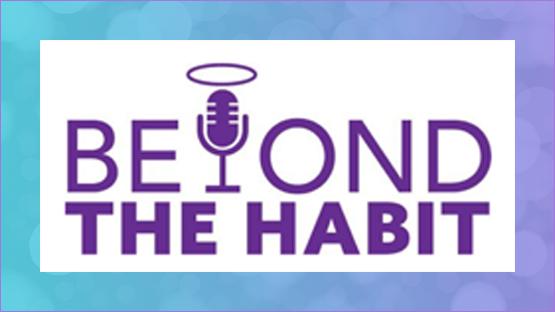 Alumna Sr. Erin McDonald, CSJ, MPS, is excited about the November 2022 launch of her podcast Beyond the Habit, which she co-hosts with fellow Sister of St Joseph Colleen Gibson, SSJ. Beyond the Habit invites listeners to move beyond everyday assumptions of what it means to be Catholic, find common ground, and create unity by talking with special guests about real life issues. Sister Erin studied at LIM through a grant from the Conrad N. Hilton Foundation titled Communicating Charism.
---
See all Successes
Showcase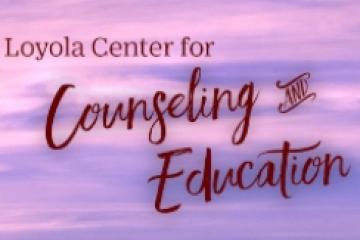 Learn about our efforts to bring quality and affordable mental health services to our community
Passionist priest Thomas Berry understood the universe to be at the center of experience and religious education. LIM seeks to preserve and share his wisdom by digitizing its videos featuring Berry and texts written by him. To learn more or to contribute to this work, click on the image above.