College of Nursing and Health
Become an innovator.
We have a tradition at Loyola University New Orleans: Our students are wildly successful. They go on to serve the city of New Orleans, the State of Louisiana, and the world.
Our programs are rooted strongly in our Jesuit ideals, yes, but they are also constantly evolving to offer relevant skills and real-life experience. They prepare you to be an instrument of innovation in your chosen profession, to revolutionize your field – and to create new ones.
Faculty Success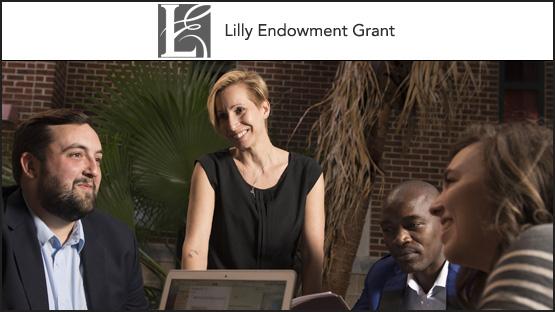 Loyola University New Orleans is pleased to announce the award in April 2022 of a $1.5 million-dollar grant to support the development of a new project, "F.I.E.L.D.: Faithful Innovation through Encountering, Listening, and Discerning: Practicing Synodality in Ministry with Young Adults." LIM faculty member Tracey Lamont (pictured center) is the project director, who will develop LIM to become an innovation hub that educates and supports parish ministry teams to create innovative ministries with young adults and become more synodal, co-responsible communities of faith.
---
See all Successes
Student Success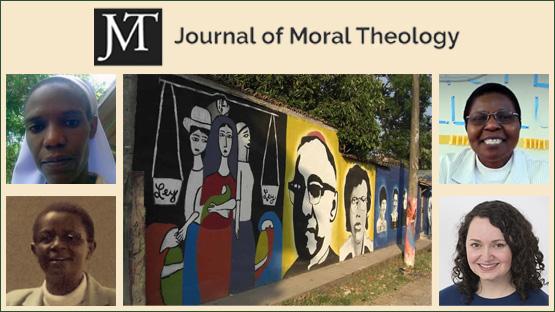 In July 2022, the Journal of Moral Theology (JMT) published a symposium entitled "Teaching Catholic Social Thought" which features articles by three Catholic sisters who studied with LIM thanks to grants from the Conrad N. Hilton Foundation, as well as an article by the grant manager, Sarah DeMarais. 
---
See all Successes
Showcase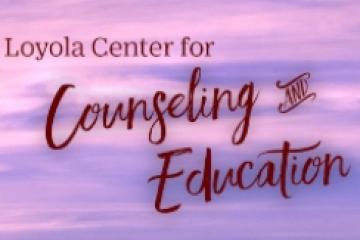 Learn about our efforts to bring quality and affordable mental health services to our community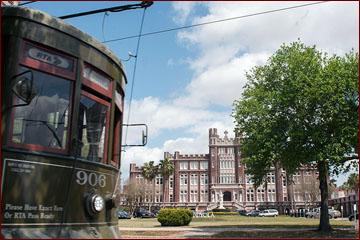 Would you like to serve young adults as a graduate assistant overseeing the Awakening Retreat program on Loyola's campus while earning your Master of Pastoral Studies or Master of Religious Education degree? If so, click on the image above to learn more about the position and how to apply.