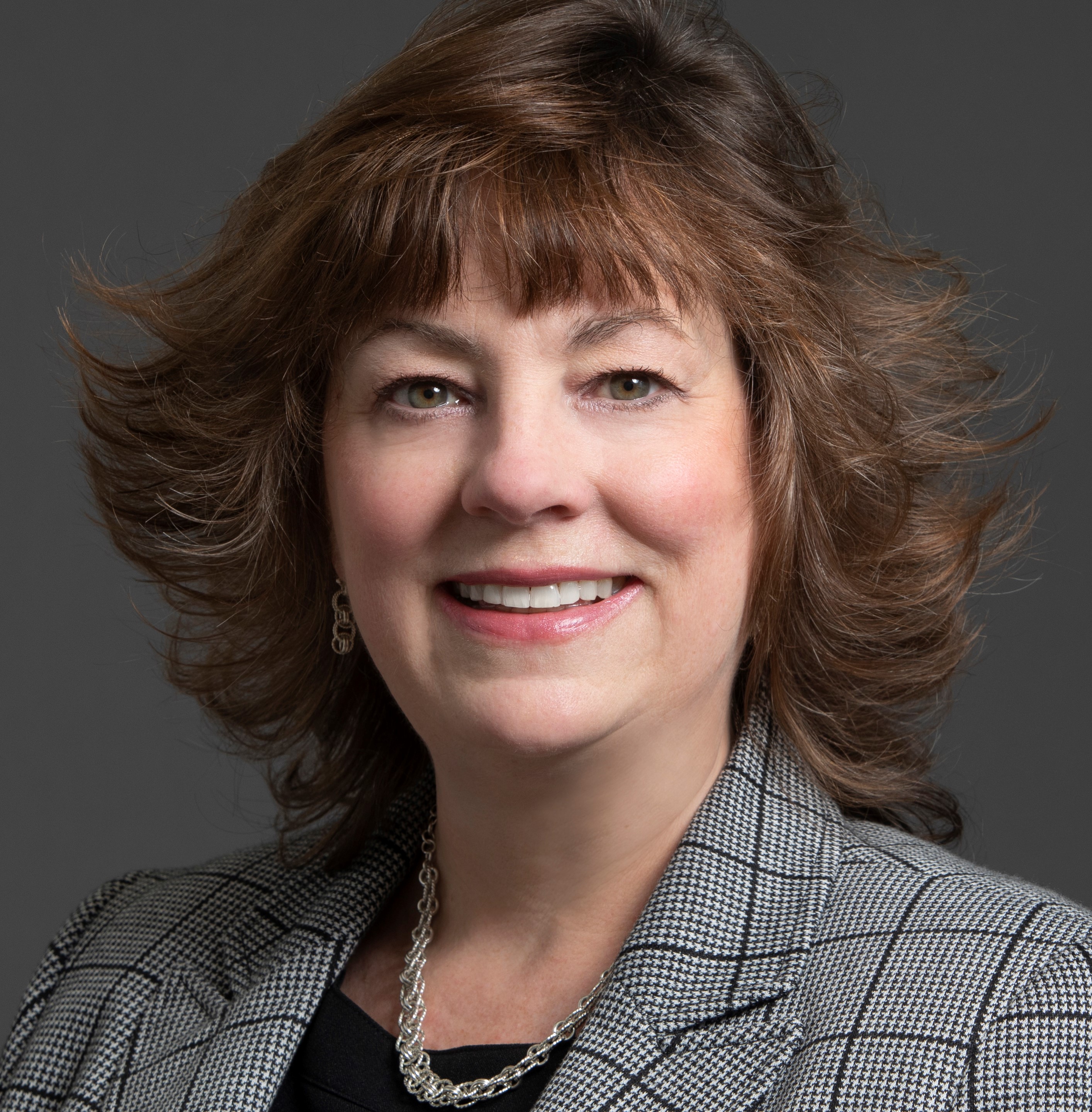 Greetings! As we embark on a new year, ushered in like no other, I want to thank you for choosing Loyola New Orleans and specifically the College of Nursing and Health. You have entrusted the faculty and administration with the crucial responsibility of walking alongside you as you take these important steps towards your future. Amidst a national health crisis unprecedented in recent history, and in an era of social unrest that must bring about a commitment to health equity and social justice, an attention to structural racism and inequity in every form—you have made the vital decision to be part of the solution. You have persevered, survived—even thrived, through a time and season where it would have been so easy not to have done so. 
Everything in you is being tested during these trying times. This I can promise you; living (and learning) in an environment underpinned by the Ignatian values of service, faith, and leadership will prepare you well for a life, and career, that will serve you, your family, your community, and your world in the strongest of ways.
As a college of Nursing and Health that houses programs of counseling, ministry, and nursing, we embody the Jesuit principle of cura personalis or "care for the whole person" – mind, body and spirit.Whichever of the three programs you are studying in, know that our committed and renowned faculty value nurturing you through this experience. We will all emerge from these darkest of times stronger, more resilient, and better able to serve one another. I look forward to being on this journey with you, as do all of the faculty who are dedicated to your success. Thank you, again, for choosing Loyola for this part of your life's journey.
Michelle Collins, Ph.D., CNM, RNC-EFM, FACNM, FAAN, FNAP 
Dean and Professor
College of Nursing and Health