A Human Connection
A professional counselor can play many roles: A mental health practitioner, a researcher, an administrator, a social justice advocate. But above all, a counselor is a person. A counselor's area of expertise is building human connection.
This takes practice.
Students in our program receive hands-on learning experiences working with hired actors playing the role of their clients. They practice counseling skills first in a safe environment, one in which they can learn from their triumphs and mistakes. They receive consistent feedback and instruction from professors actively involved in the field.
They learn to connect, human to human.
Learn more about us, and explore our programs to find one that's right for you.
Faculty Success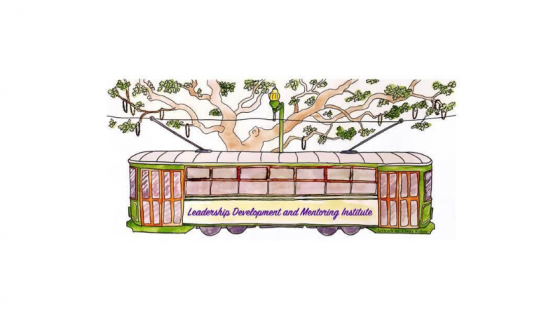 As President of the Louisiana Counseling Association, Dr. Christine Ebrhaim created the Leadership Development and Mentoring Institute (LDMI). The LDMI connects new counseling professionals and Counselor Educators with less than 5 years of experience as well as graduate counseling students to mentors who will work together over the course of a year to collaborate on anything the mentee finds valuable to their professional development.
---
See all Successes
Student Success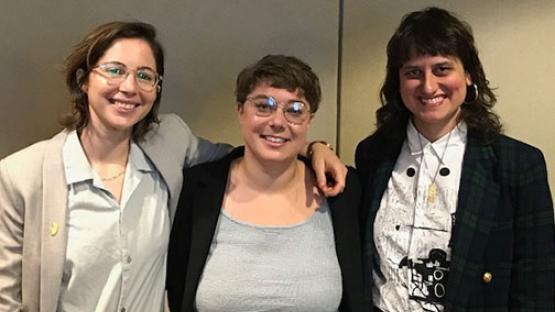 (from left to right) Claire Kohne (student), Claudia Norton, and Ida Ansell (alumna) presented Queer Relationships: Clinical Implications for Counseling LGBTQ+ Couples at the Louisiana Counseling Associations annual conference in New Orleans.
---
See all Successes
Showcase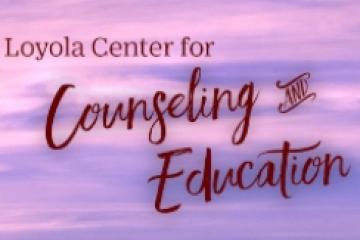 Learn about our efforts to bring quality and affordable mental health services to our community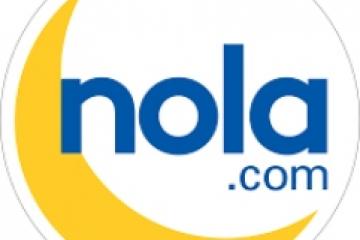 Learn more about the Loyola Center for Education