A Human Connection
A professional counselor can play many roles: A mental health practitioner, a researcher, an administrator, a social justice advocate. But above all, a counselor is a person. A counselor's area of expertise is building human connection.
This takes practice.
Students in our program receive hands-on learning experiences working with hired actors playing the role of their clients. They practice counseling skills first in a safe environment, one in which they can learn from their triumphs and mistakes. They receive consistent feedback and instruction from professors actively involved in the field.
They learn to connect, human to human.
Learn more about us, and explore our programs to find one that's right for you.
Faculty Success
Dr. Thomas Foster and Counseling Student Patty Hickham recently were selected to lead a roundtable presentation at the upcoming 2017 American Counseling Association national conference, which will be held in March 2017 in San Francisco, Calif.
The topic of the roundtable will be "Difficult Cases with EMDR: Collective Supervision using Multiple Trauma Theories."
---
See all Successes
Student Success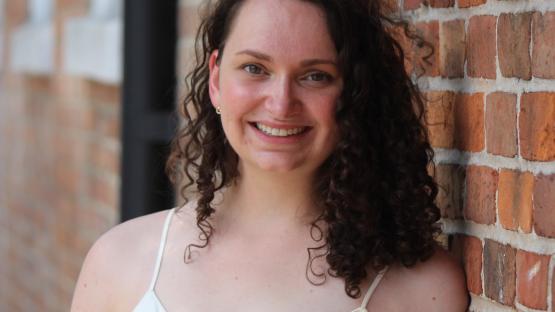 "I quickly realized that my coursework is often immediately applicable to my work with our Boys Hope Girls Hope scholars. My counseling classes empower me to become a more effective and compassionate youth worker. While working full-time and studying part-time definitely keeps me busy, I have found tremendous support at Loyola. My courses are both clinically useful and intellectually stimulating. Our professors are committed to student growth and to counseling education that is grounded in ethics, animated by diversity, and oriented toward advocacy and service.
---
See all Successes
Showcase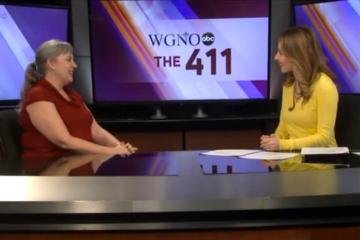 Training helps families in need.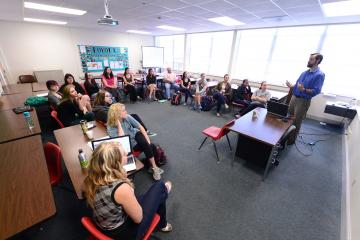 We would like to help you. Submit your questions through our Inquiry Form.