Practice Change
Graduates of the School of Nursing at Loyola University New Orleans are leaders. They're committed not just to service to individual people but to improving the field of health care as a whole.
For more than 30 years, the School of Nursing has produced those leaders, those innovators. Our program has been recognized nationally for its success, but even more important to us, our students continue to receive accolades for their work both during school and after graduation.
Learn more about us, and explore our available programs.
Heritage of Health Care Excellence and Affordability
We offer a variety of programs to better fit your specific financial needs and personal schedule, including deferment of up to 90 percent of your tuition and fees until the end of the semester if you're participating in an employer-sponsored tuition reimbursement program.
Faculty Success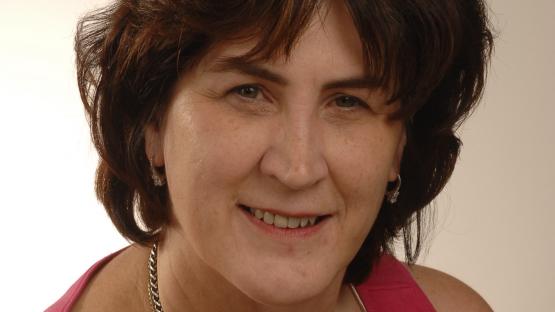 The School of Nursing is proud to announce and congratulate Associate Professor Laurie Anne Ferguson DNP, APRN, ANP-BC, FNP-C, CPNP for being inducted into the 2015 Fellows of the American Association of Nurse Practitioners!  The Fellows of the American Association of Nurse Practitioners selected 70 nurse practitioner leaders from across the United States.  The new inductees joined the ranks of approximately 450 fellows across the nation and were honored Thursday, June 11, 2015 at the AANP National Conference at the Hilton Riverside New Orleans Hotel in New Orleans, Louisiana.
---
See all Successes
Student Success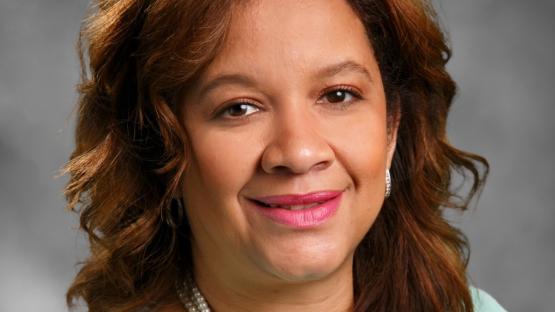 Dr. Angela Richard-Eaglin, a 2015 graduate of the DNP Program, will join Duke University School of Nursing's (DUSON) faculty and will lead their VA Nursing Academic Partnership in Graduate Education Program. In this role, she will be responsible for veteran centric content and clinical education within the Adult-Gerontology Primary Care NP master's program. Dr. Richard-Eaglin will be a member of DUSON's Healthcare in Adult Populations Division.
Our sincere congratulations and best wishes go out to Dr. Richard-Eaglin.
---
See all Successes
Showcase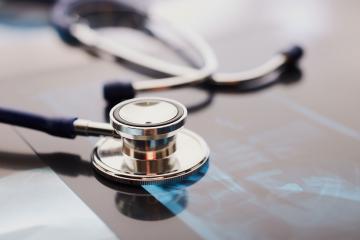 Loyola's online graduate nursing program highly rated by U.S. News & World Report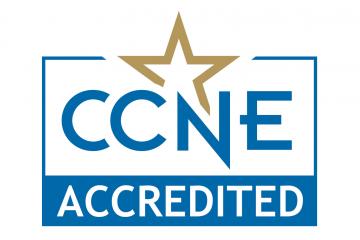 We're accredited by the Commission on Collegiate Nursing Education.
Upcoming Events
Friday, May 11, 2018