Practice Change
Graduates of the School of Nursing at Loyola University New Orleans are leaders. They're committed not just to service to individual people but to improving the field of health care as a whole.
For more than 30 years, the School of Nursing has produced those leaders, those innovators. Our program has been recognized nationally for its success, but even more important to us, our students continue to receive accolades for their work both during school and after graduation.
Heritage of Health Care Excellence and Affordability
We offer a variety of programs to better fit your specific financial needs and personal schedule, including deferment of up to 90 percent of your tuition and fees until the end of the semester if you're participating in an employer-sponsored tuition reimbursement program.
Faculty Success
Antiqua Smart DNP, APRN, FNP-BC, PHNA-BC, a full-time assistant professor in the School of Nursing, was recently selected as a member of the inaugural National Organization of Nurse Practitioners Faculties (NONPF) Telehealth Committee. The NONPF Telehealth Committee provides national recommendations on telehealth education for nurse practitioner faculty members and nurse practitioner students.
---
See all Successes
Student Success
Dallas Lawry, DNP student, was acknowledged in the October 2020  American Association of Colleges of Nursing's GNSA bulletin as an "Emerging Leader." Dallas has been active in student governance at Loyola and a leader in Loyola University New Orleans, School of Nursing's Doctor of Nursing Practice Program. Dallas has helped organize and participated in medical mission trips with Louisiana-Himalaya Association, and worked to get other Loyola graduate students involved in a mission trip.
---
See all Successes
Showcase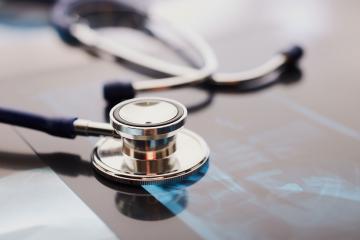 Loyola's online graduate nursing program highly rated by U.S. News & World Report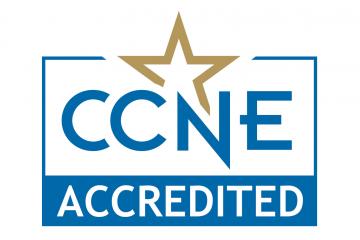 We're accredited by the Commission on Collegiate Nursing Education.