Practice Change
Graduates of the School of Nursing at Loyola University New Orleans are leaders. They're committed not just to service to individual people but to improving the field of health care as a whole.
For more than 30 years, the School of Nursing has produced those leaders, those innovators. Our program has been recognized nationally for its success, but even more important to us, our students continue to receive accolades for their work both during school and after graduation.
Learn more about us, and explore our available programs.
Heritage of Health Care Excellence and Affordability
We offer a variety of programs to better fit your specific financial needs and personal schedule, including deferment of up to 90 percent of your tuition and fees until the end of the semester if you're participating in an employer-sponsored tuition reimbursement program.
Faculty Success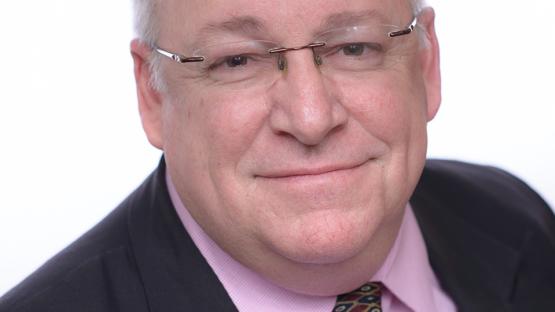 The American Academy of Nursing will induct the 2018 of Fellows during its annual policy conference, October 31st to November 3rd. Loyola faculty member Dr. Warren Hebert, three time graduate of Loyola School of Nursing and an assistant professor over the past two years, will be inducted with the new cohort of Fellows. Dr. Hebert joined the faculty in 2016, teaches on all three levels, and focuses on leadership, health policy and community-based care.
---
See all Successes
Student Success
RWJBaranabas Health award Post-Master's to Doctor of Nursing Practice student, Mary "Megan" Allen with the New Knowledge, Innovations, and Improvements Award for her contributions to the organization. She was also honored with a scholarship from the medical and dental staff towards her continued studies in the DNP program.
Congratulations to Ms. Allen for her achievements and continues excellence in her studies in the DNP program!
---
See all Successes
Showcase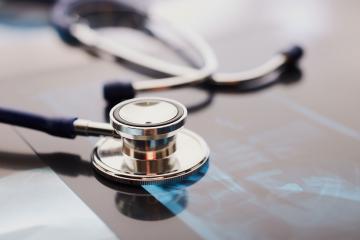 Loyola's online graduate nursing program highly rated by U.S. News & World Report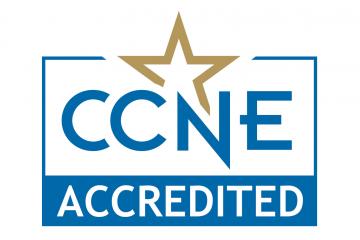 We're accredited by the Commission on Collegiate Nursing Education.