The College of Nursing and Health's School of Nursing has been preparing students and working nurses to be innovative, ethical, and well-rounded leaders in the healthcare field for over 30 years. Graduates of Loyola's School of Nursing are committed to both serving individuals and working to improve the field as a whole. The mission of the School of Nursing is to educate professional nurses in a context of Jesuit values who lead change and translate science into practice in a dynamic global health care environment.
---
Vision Statement
"Nurses transforming health care through the application of Jesuit values."
Accreditation
CCNE
The baccalaureate degree program in nursing, master's degree program in nursing, and Doctor of Nursing Practice program at Loyola University New Orleans are accredited by the Commission on Collegiate Nursing Education, 655 K Street NW, Suite 750, Washington, DC 20001, 202-887-6791. Our most recent accreditation site visit date was November 16, 2016.

---
Louisiana State Board of Nursing
The Louisiana State Board of Nursing (LSBN) is charged with approving all nursing education programs in Louisiana. Loyola University New Orleans's gradaute programs maintain full approval status of its programs with the LSBN. The new pre-licensure baccalaureate program holds initial approval status with the LSBN. Approved  nursing education programs can be found on the LSBN website here.
U.S. News & World Report Rankings
Loyola University New Orleans has been recognized as one of the 10 Best Regional Universities of the South by U.S. News & World Report (USN&WR).  The School of Nursing is consistently ranked among the Best Graduate Schools of Nursing and hosts one of the Top Online Graduate Nursing Programs (USN&WR). It is also the highest-ranked Jesuit online graduate nursing program (USN&WR).
Other Rankings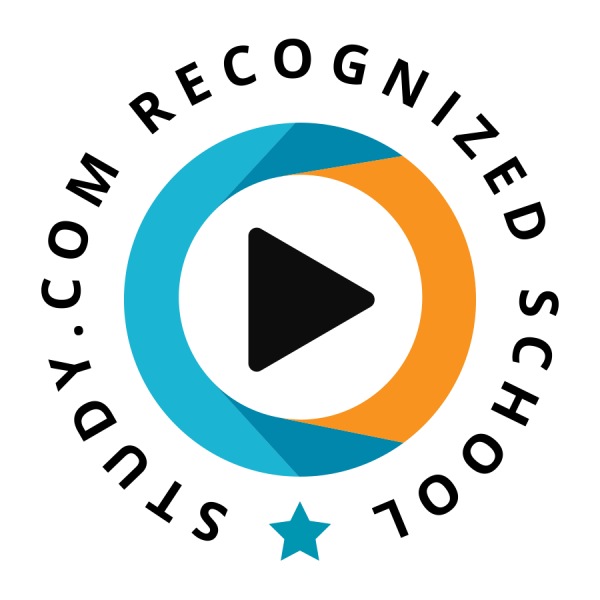 Loyola University New Orleans' DNP Program has been recognized by Study.com as #29 on their 2019 Best DNP Programs List.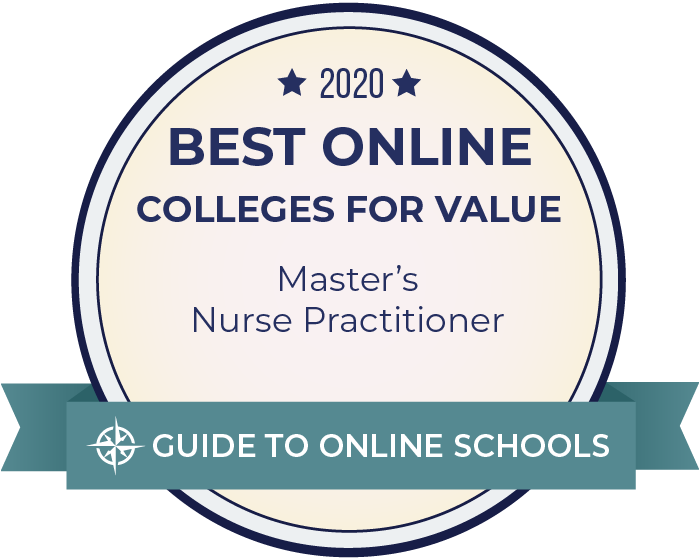 Loyola's Master of Science in Nursing - Family Nurse Practitioner program is featured on the 2020 Best Online Colleges for Value ranking.