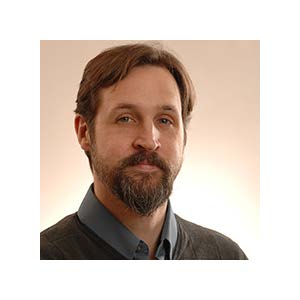 John Dewell, Ph.D., Chair
Loyola University New Orleans
Department of Counseling
Students and Prospective Students,
Hello, and thank you for visiting our website here at the Department of Counseling at Loyola University New Orleans. Since you are on our website, you might be deciding what career to pursue or maybe determining where you want to attend graduate school. If you have decided to pursue a career in the counseling profession, I think you came across a unique program here. Please allow me to tell you more about us.  
We offer students a transformative experience that changes them both professionally and personally. You cannot help but be affected when you go through such an experience, so be ready for the challenge to evolve and move forward.
Our counseling faculty all possess diverse clinical and research interests that range from marriage and couples, play therapy, school counseling, and trauma work. We offer an array of learning experiences that range from experiential activities, the use of client actors in some classes, to traditional lecture. We teach each class unique to its content, and understand the importance of synthesizing the scientist-practitioner model with the humanistic model that makes sense for good clinical practice. Some of our courses will be more introspective and self-searching, while others are more focused on clinical content. We know that offering both types of experiences are needed to train you to become a competent clinical mental health counselor.
Our curriculum comes from many years of planning and cooperation between the faculty, and our cohort model will provide you with a wisely chosen course sequence that will allow courses to build upon each other and be meaningful. Our class sizes are small, and we keep them small to provide students with direct access to the faculty.
We also provide many scholarly opportunities if you are interested in pursuing a doctorate. These opportunities are woven into the fabric of the curriculum as well as through the culture of the program. Such activities include student-led publications and presentations at the international, national, regional, and state levels. Many of our students take advantage of these opportunities and go on to pursue doctorates in either counseling or psychology.
If you have any questions about our counseling program, please feel free to contact me and I would be happy to speak with you.
John Dewell, Ph. D.