The College of Nursing and Health's School of Nursing has been preparing students and working nurses to be innovative, ethical, and well-rounded leaders in the healthcare field for over 30 years. Graduates of Loyola's School of Nursing are committed to both serving individuals and working to improve the field as a whole.
U.S. News & World Report Rankings
Loyola University New Orleans has been recognized as one of the 10 Best Regional Universities of the South by U.S. News & World Report (USN&WR). The School of Nursing is consistently ranked among the Best Graduate Schools of Nursing and hosts one of the Top Online Graduate Nursing Programs (USN&WR). It is also the highest-ranked Jesuit online graduate nursing program (USN&WR).
Other Rankings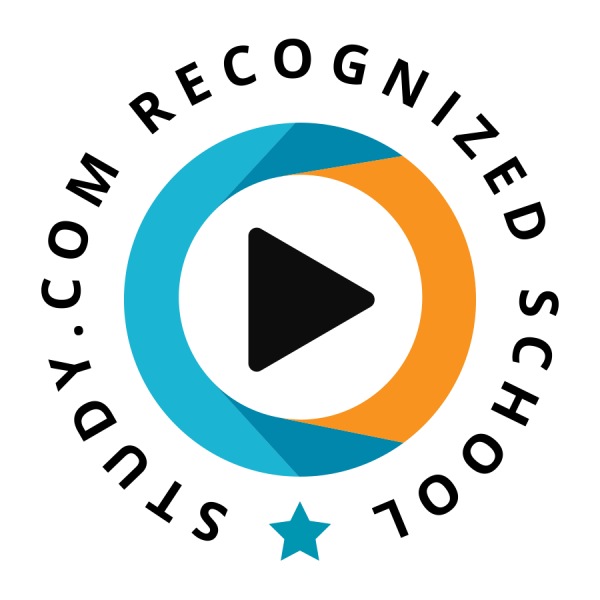 Loyola University New Orleans' DNP Program has been recognized by Study.com as #29 on their 2019 Best DNP Programs List.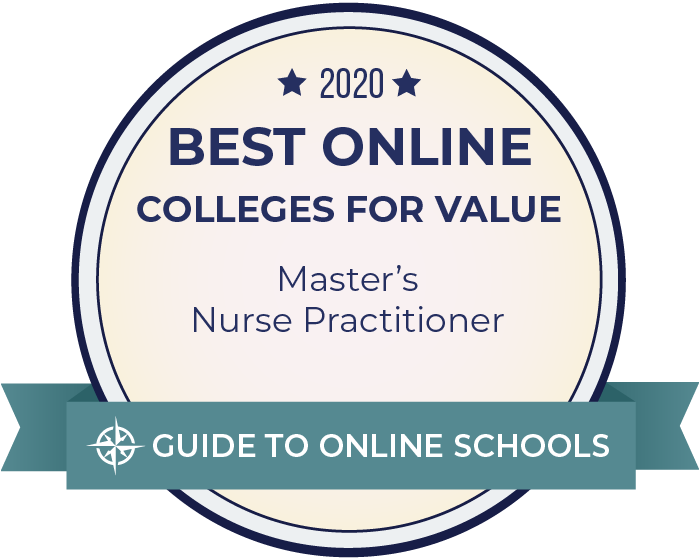 Loyola's Master of Science in Nursing - Family Nurse Practitioner program is featured on the 2020 Best Online Colleges for Value ranking.