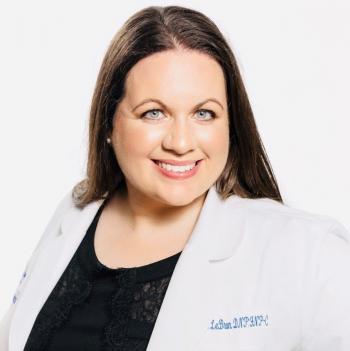 Dr. Melissa LeBrun published her children's book, "Caleb and Mr. Billy BandAid Go For A Check-up." Dr. LeBrun is currently an Assistant Professor in the School of Nursing, and a Loyola University New Orleans Master of Science in Nursing, Family Nurse Practitioner alumna. All proceeds from her book sales are going back to local children's hospitals.
The book can be found on Amazon here. 
Congratulations to Dr. LeBrun on her publication!