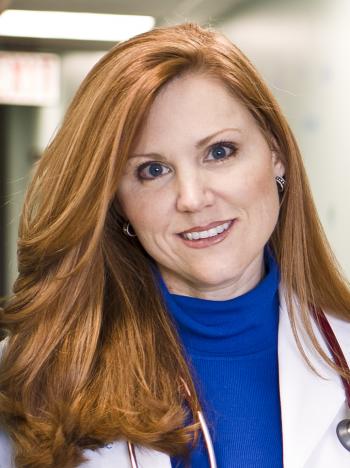 Doctor of Nursing Practice graduate (Loyola University New Orleans, School of Nursing; 2017) Sophia L. Thomas, DNP, FNP-BC, PPCNP-BC, FAANP, FNAP,  was elected as President of the American Association of Nurse Practitioners (AANP) in this month's national election.  AANP represents membership of 85,000 nurse practitioners in the US and US territories. 
Dr. Thomas has been a successful leader in nursing for over 25 years, serving in AANP as the Chair of the Awards Committee, Fellow of AANP, elected Regional Director (representing AR, LA, OK, and TX), AANP State Representative for Louisiana, and as a strong advocate for policy and practice.  She has received awards for her work from AANP and other organizations, and is well-known and well-respected for her expertise and experience. 
She was a highly successful President of the Louisiana Association of nurse Practitioners (LANP) as well, and served in numerous other positions in LANP.  Dr. Thomas has provided expert testimony on scope of practice for legislators and is sought after for media interviews in print and live, featured in the past in Money Magazine and NBC News with Brian Williams.  Dr. Thomas has numerous scholarly presentations and publications and has served as preceptor and mentor for Loyola University New Orleans nurse practitioner students. 
The American Association of Nurse Practitioners is the largest professional membership organization for nurse practitioners in any specialty.  The 85,000 membership represents a broad base of the 235,000 NPs in the US.  AANP provides leadership at local, state, and national levels, and promotes excellence in practice, education, research, advocacy, and leadership overall.  The mission of the organization is to best serve NPs and their patients and other health care consumers.  The organization webpage is found at:  http://www.aanp.org.
Dr. Thomas will serve as President-elect beginning in June 2018 and will begin her 2-year term as President in June 2019.